In the Fox Valley region of northeast Wisconsin there are a couple of restaurants that use charcoal-burning indoor grills:
Cinder's Charcoal Grill
in Appleton and
Mihm's Charcoal Grill
in Menasha. Recently I had a chance to eat at both and it got me wondering if there might be similar places elsewhere, so this thread is for them.
Cinder's
Look closely at the décor and light fixtures!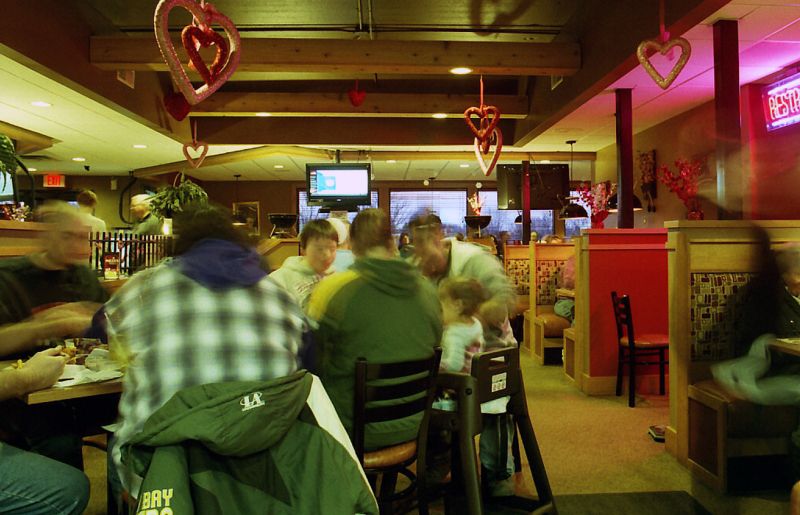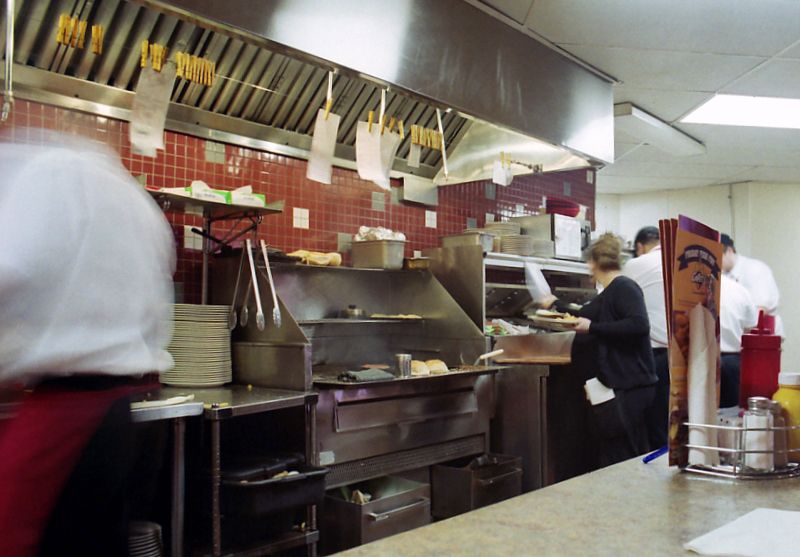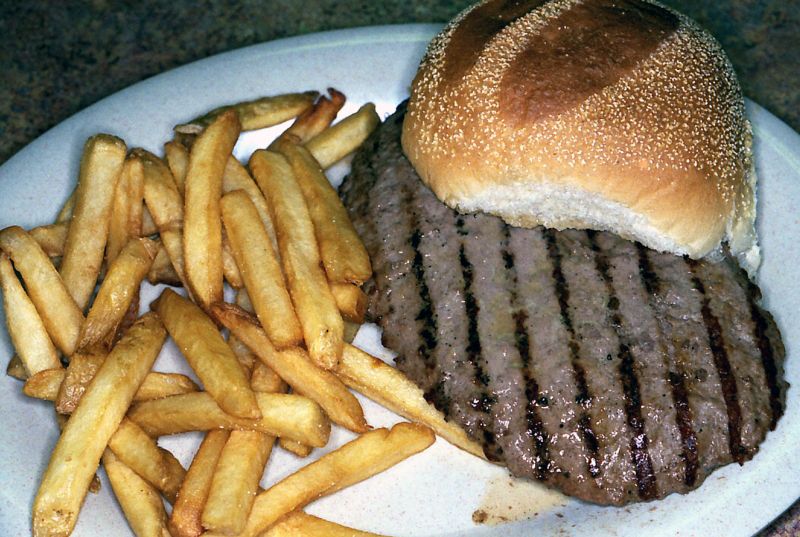 Mihm's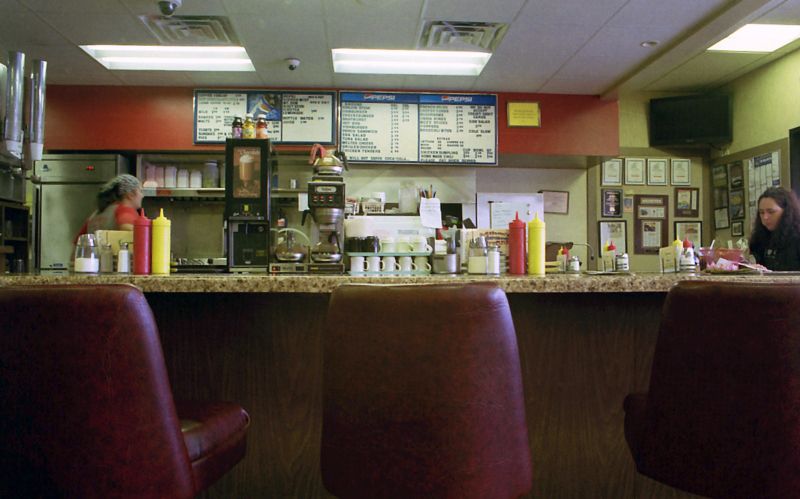 The bun is given a healthy dose of butter.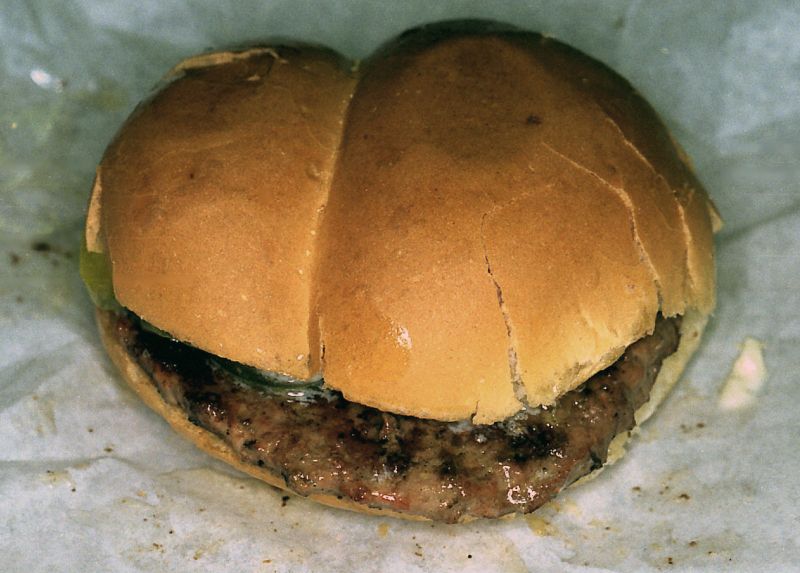 Mihm's also has homemade chili so I had it for dessert.
A chopped sirloin steak sandwich is the flagship burger at Cinder's and Mihm's so that's what I ordered. They were good but a little lean for my taste; I think I might've been happier had I ordered a hamburger instead.
Are there any charcoal grill restaurants where you live?