We've not really made many desserts on the BGE. Mrs. G doesn't have a sweet tooth and I shouldn't make a cake or pie for myself. Ever since I saw this recipe for pineapple upside down cake, I knew I had to make it. Mrs. G had to go to work yesterday and with no plans for me, I decided to try it out. Cooked it indirect at 350 for one hour.
Making the bottom of the cake (that turns into the top later)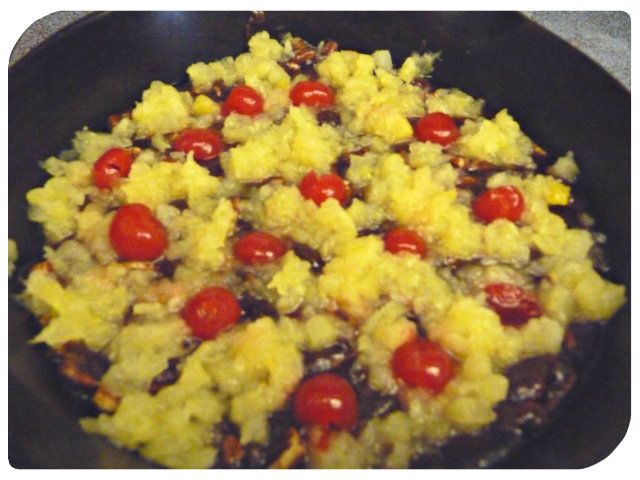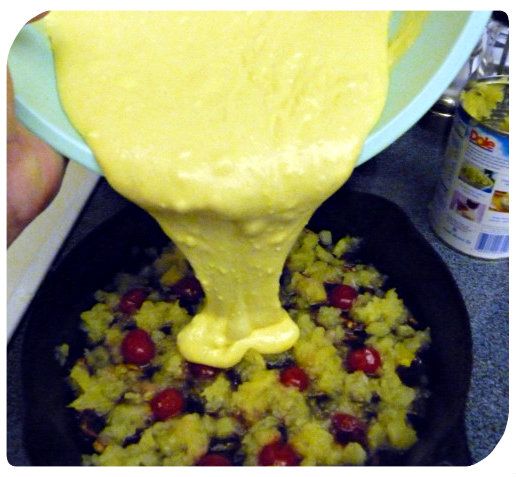 On to the Egg
Done after an hour
Finished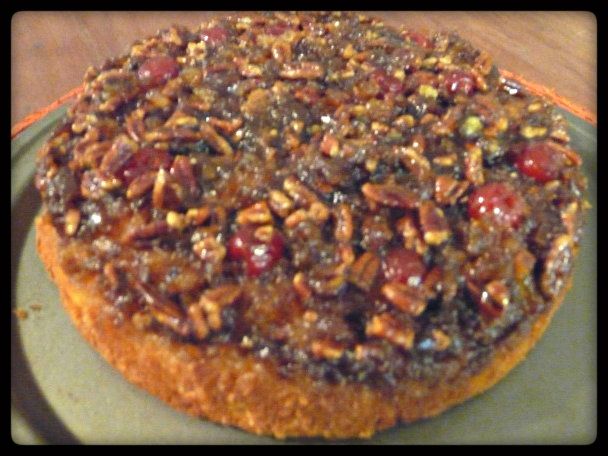 Sliced up
Man that was a good slice of cake!! Didn't have a smokey flavor at all. It was moist and that top layer was to die for. I'm going to have to take some over to my parents tonight at this is my Dad's favorite cake and I can't have it laying around or I'll eat it all.
Cast Iron Pineapple Upside Down Cake Recipe