The plan was to have BBC for lunch, and brisket for dinner. I got a relatively small brisket and started it around 9-10pm the night before. When I checked it in the morning, it was really close to ready so I changed the plan to brisket for lunch and chickens for dinner.
Actually, we were going to watch the Daytona500 (it was Sunday), so nothing really went according to plan.
The brisket was a salt, pepper, garlic powder and cayenne rub. I didn't mop it or open the lid a single time for the first 12-13 hours. When I did open the lid, I just cover the brisket and let it go for another 1-2 hours and then it rested for a little less than an hour.
The chickens were just rubbed with salt, pepper, paprika, and coriander. No mop.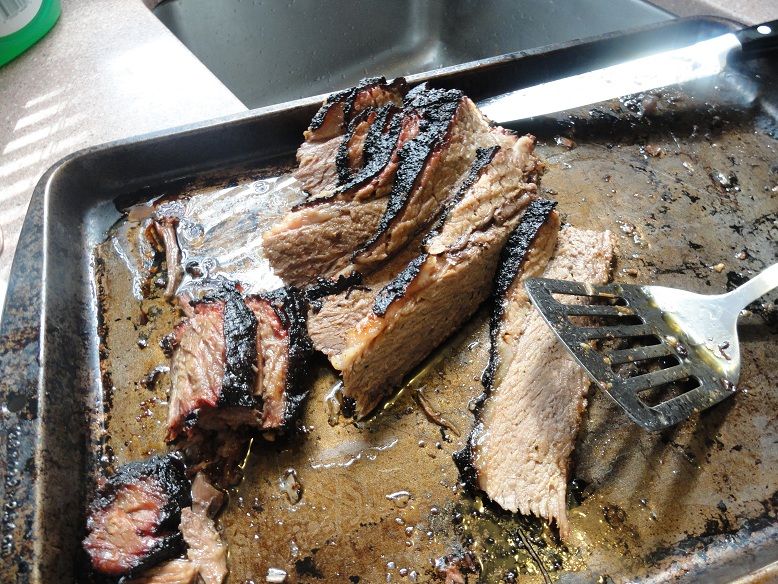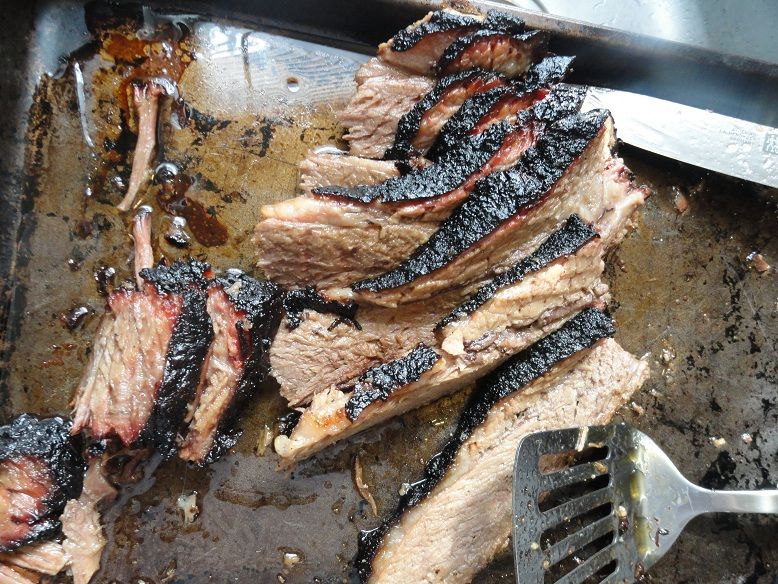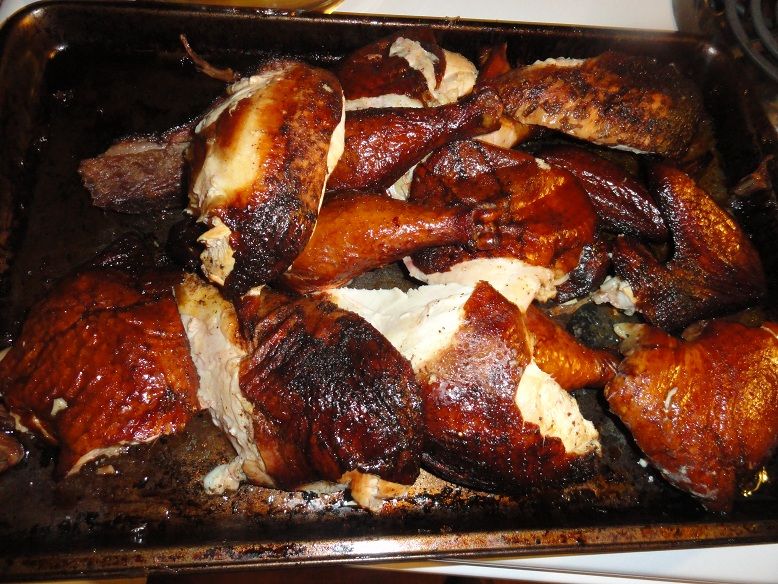 I used most of the flat to make burnt ends, but I kind of which I'd have just eaten it. This may have been the best brisket I ever made and the key was simplicity.