Mrs. G went out of town yesterday. If you've been following along, you know what that means….diet goes out the window and I play around with food!! Usually something I think she won't like (like grilled cheese hamburgers) or something she's nixed in the past like this version of pizza....Mexican Pizza!!
Got the Egg hot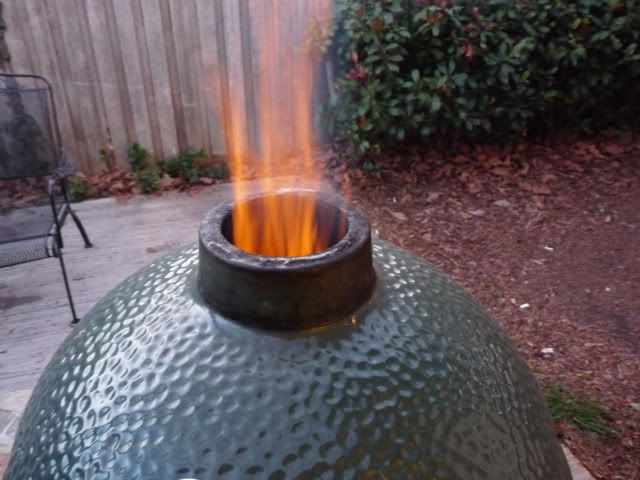 Rolled out the dough and added some taco meat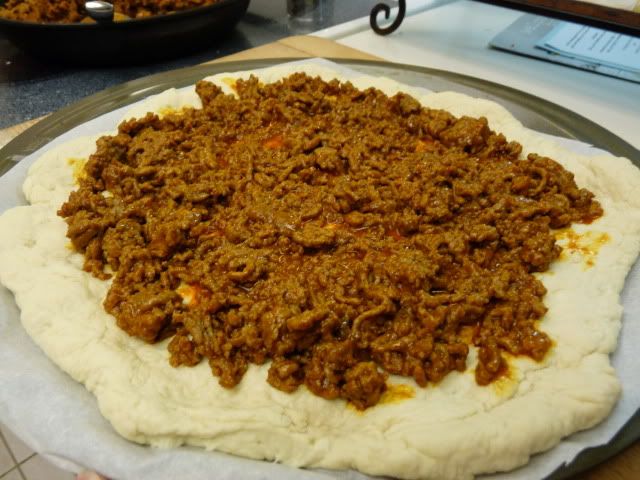 Some cheese and then onto the egg at 500F, almost done.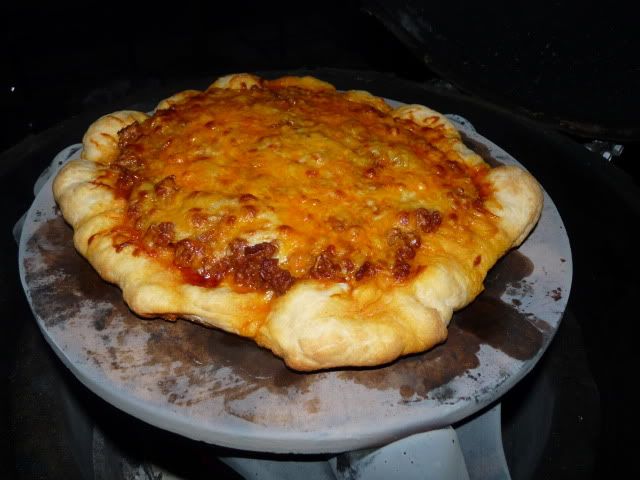 Topped it off with lettuce, tomato, jalapenos and some sour cream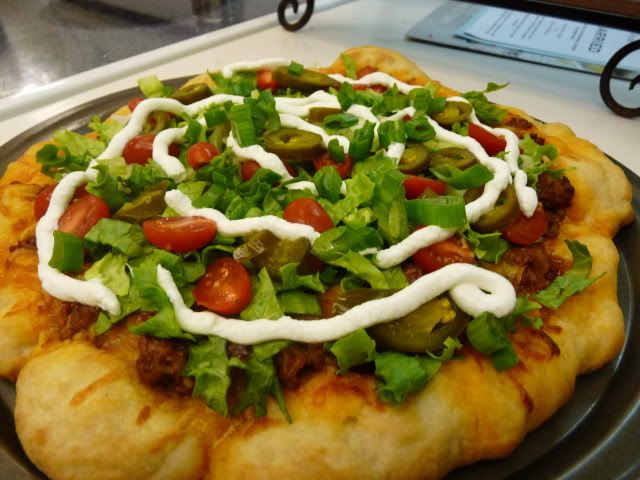 How can that not make you happy? First time I've ever had Mexican pizza and it was so good. I will be making this one again.
All the rest of the story and more pictures can be found
HERE