So last week I had this great idea: a Jucy Lucy but made with Italian flavors and seasonings. Should be a no-brainer, right?
I started with a pound of ground beef and added a medium (12-14 oz. or so) can of tomato paste and a handful of dry Italian seasoning.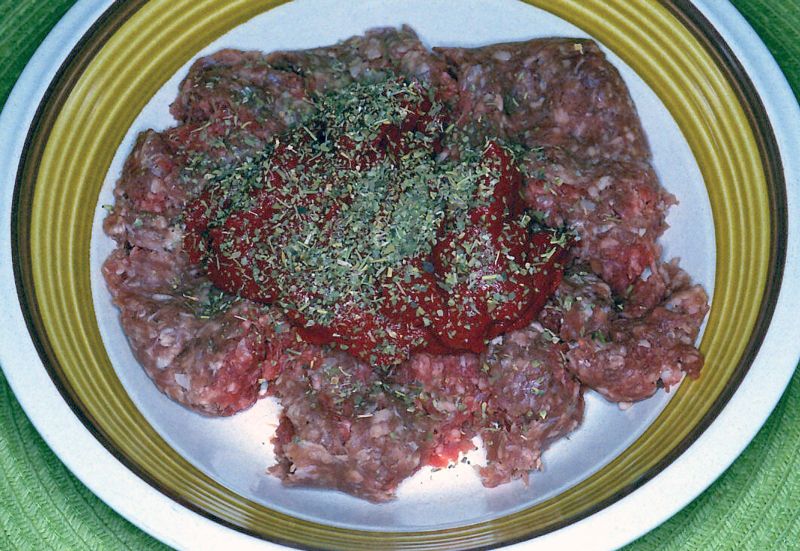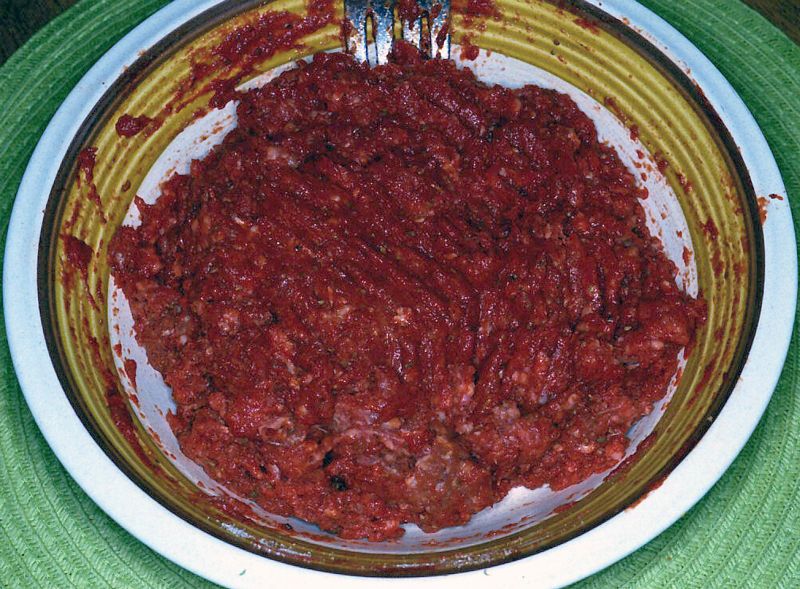 I cut some small mozzarella batons and wrapped them with prosciutto.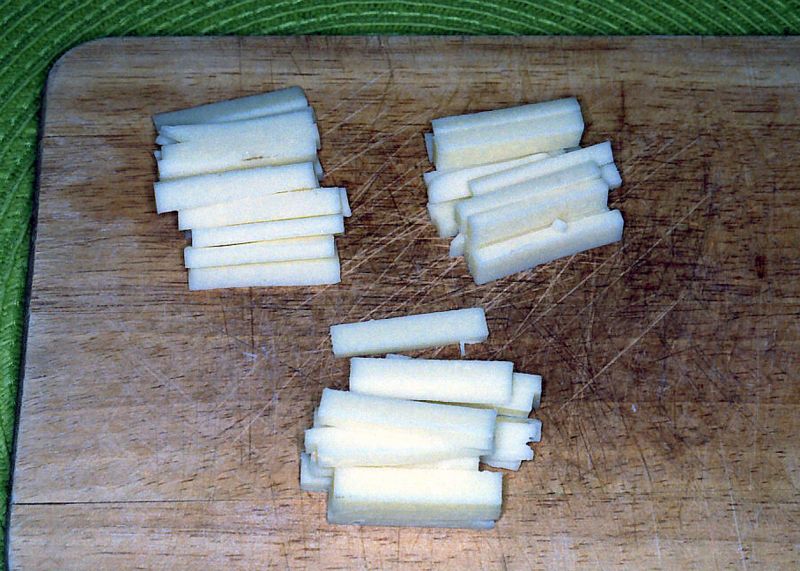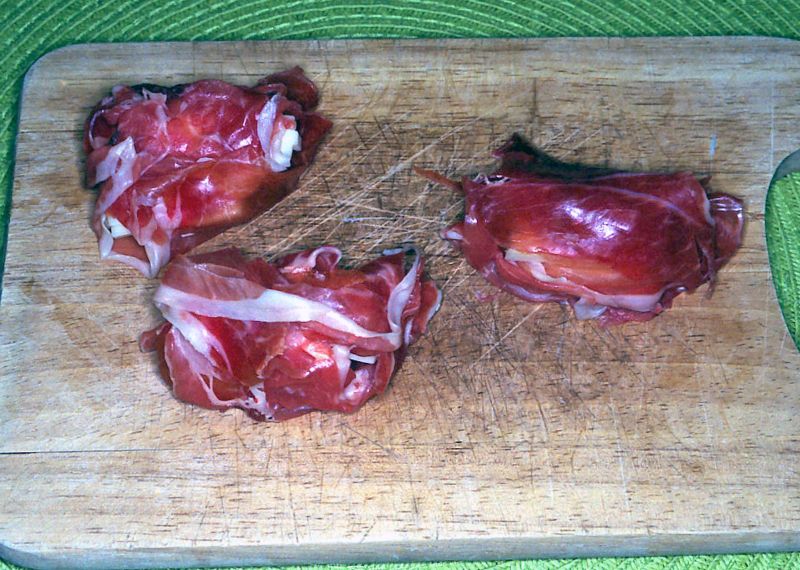 Then I built the burgers by molding the ground beef mixture around the packages and wrapping them with another piece of prosciutto.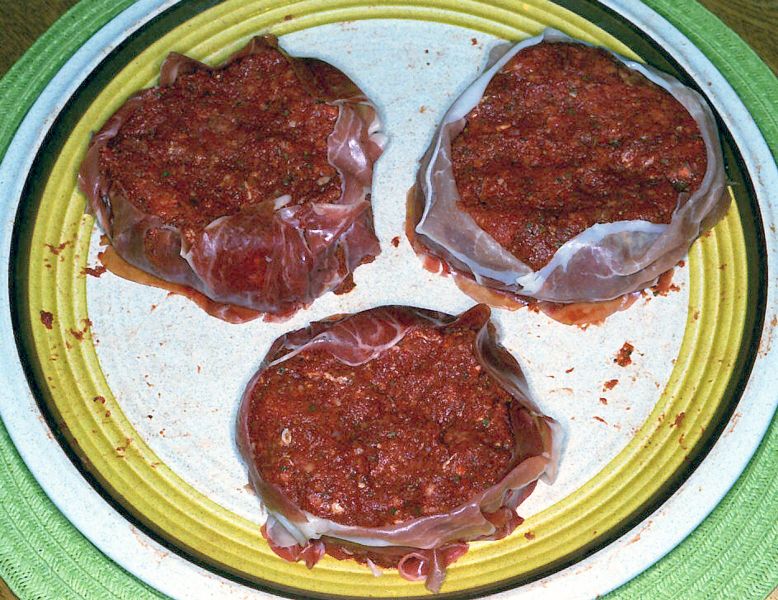 Jucy Lucia? No, Sloppy Giuseppe was more like it! I was hoping the moisture in the tomato paste would dry up and it would help bind the ground beef, but the burgers wound up having very little structure and basically fell apart at the slightest touch.
The flavor wasn't bad but the process needs work!