A couple of weeks ago the grocery store had back ribs on sale so I picked up a rack to go with the rack I had in the freezer, and we ate them on the 4th of July.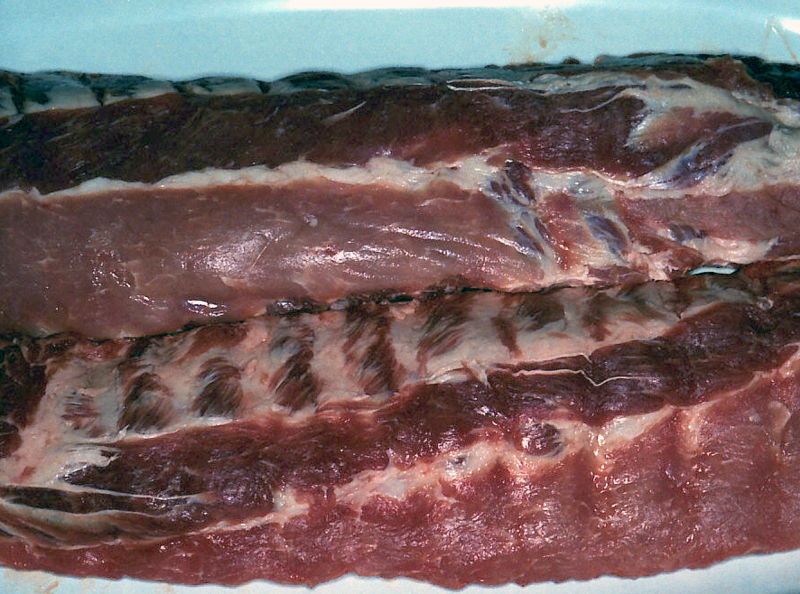 Ironically, I chose Malaysian paste and Spanish rub for the seasonings.
I prepped them the night before. The Malaysian paste is extremely fragrant and really stunk up the fridge!
They cooked over briquettes and apple chunks on my WSM for about 4-1/2 hours at around 250-275 grate temperature and I used the exposed bone test to decide when they were done.
Both versions had some good smoke. The ribs with the Spanish rub had a more straightforward salt-pepper-spice flavor while the Malaysian ribs were a little more exotic from the ginger and other regional flavors, and they also had a little more heat. The family preferred the Spanish ribs but I was pleased with the overall results.