G'Day Mates!
Please note this meal was meant for comic relief for an Aussie mate, so if there are other Aussies viewing this, please remember your great sense of humor, and the circumstances surrounding this.
For everyone else, here is what too much Foster's can do to you.
Let me first lay out some of the ingredients.
Uh-oh, what am I up to? Looks like a foot in a flip-flop print.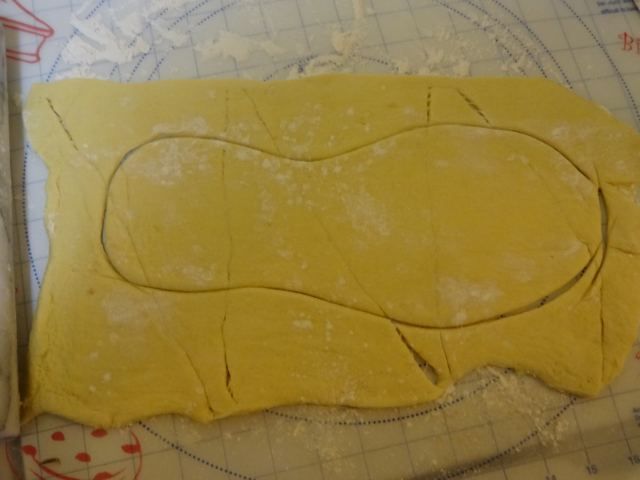 Am I serious? Well, one does need appropriate footwear for a "walkabout" yes?
And these are actually Salisbury steaks, not mere hamburgers. Whatever... look like cowpies don't they?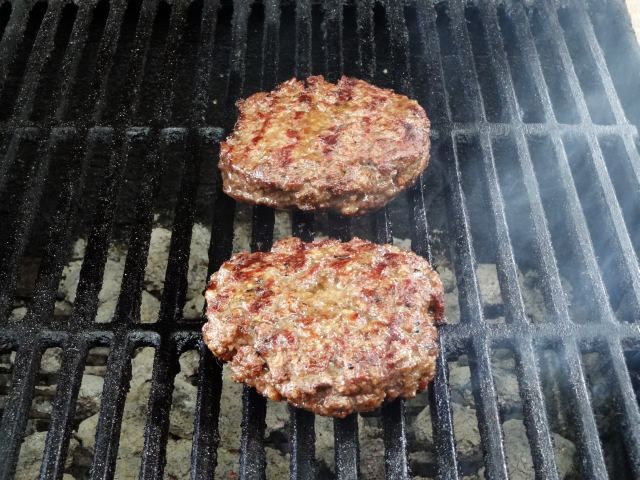 Of coarse, Salisbury steak requires it's own special arrangements. Who like sauteed onions and shrooms?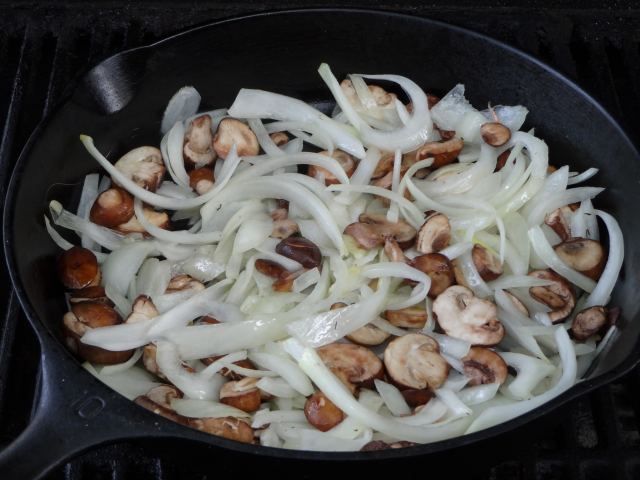 Then we need the appropriate sauce with cornstarch and lotsa Foster's! Let simmer for a spell.
What say you we plate it all up with mashed taters, kiwi fruit, and mixed veggies, including those teeny weeny corns on the cob? Now we can step into it-- one Aussie walkabout cowpie!