Here's a healthy post of a cook I did last week (?). Maybe this weekend I'll slip something bad in. Took about a pound of shrimp and brined them for about 20 minutes, rinsed them off and skewered them up before throwing them on the Egg.
Brine:
•2 cups water
•2 cups of ice
•1/4 cup Kosher salt
•1/4 cup sugar
•1/4 cup Zatarain's Extra Spicy Crawfish, Shrimp and Crab Boil (not the liquid one, the solid one)
Coupla minutes later they were done. Deshelled them and mixed them in with some salad and some home made type dressing that was 1/4 cup Duke's light mayo, 2tbsp lemon juice, 1 tbsp water and 1/2 tsp of Dizzy Pigs Swamp Venom.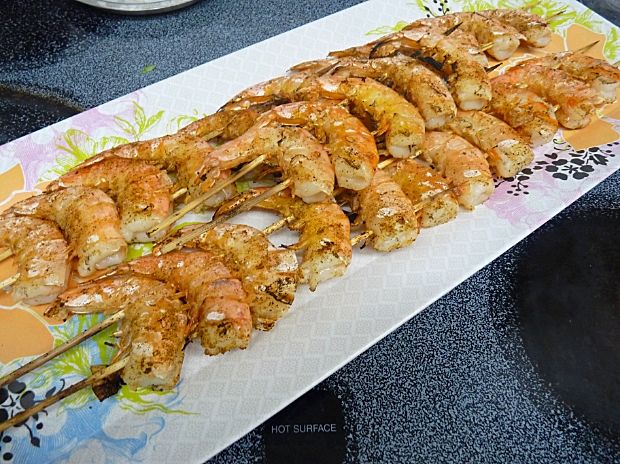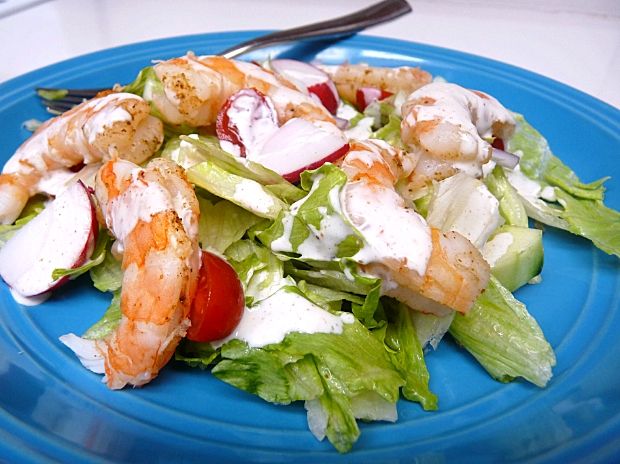 For a salad, it wasn't half bad. Actually, it was pretty good. The dressing was tangy and refreshing. Gonna be a great meal option for when it gets hot this summer and we want something light and refreshing and cool to eat.