A couple of weeks ago I picked up a split turkey breast at the store and needed to come up with a way to cook it.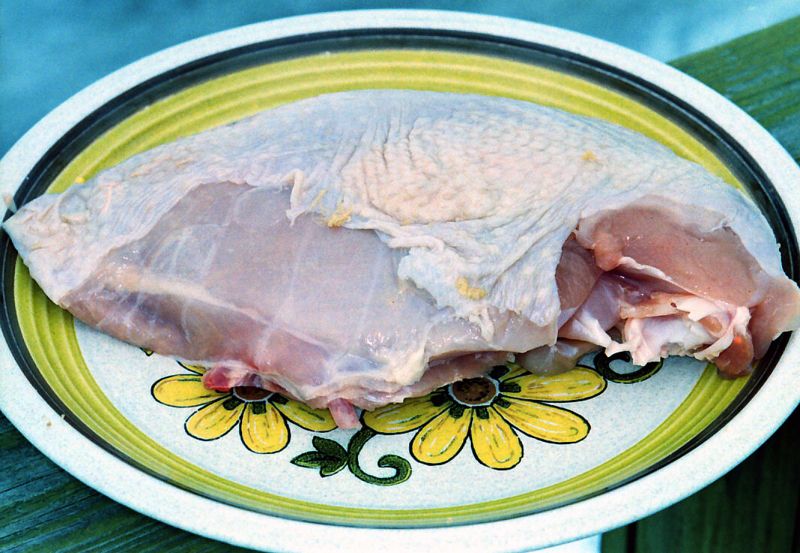 When in doubt, reach for the bacon!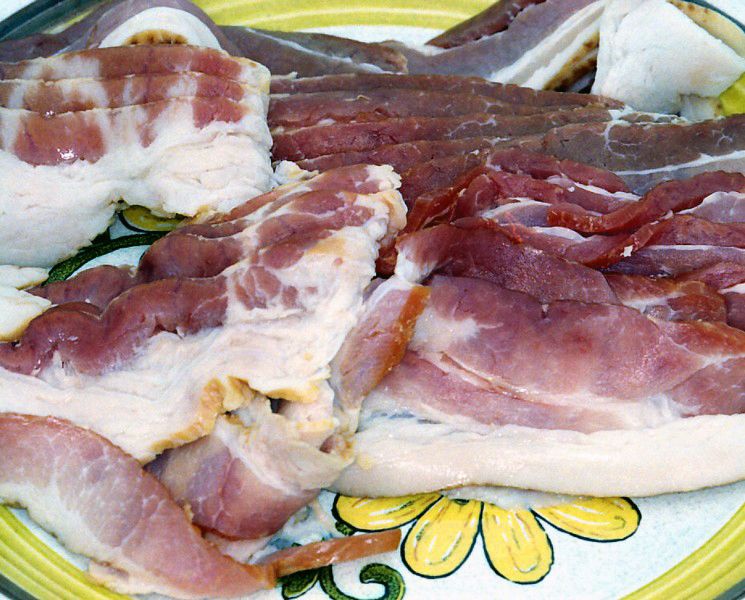 My boss had told me about a bacon-wrapped, boneless, skinless breast he'd done so I borrowed from that idea and put bacon under the skin and in the pocket on the side, and then added a little around the edge.
I put it on a 350-375 fire with some apple wood for smoke until it reached 170 internal.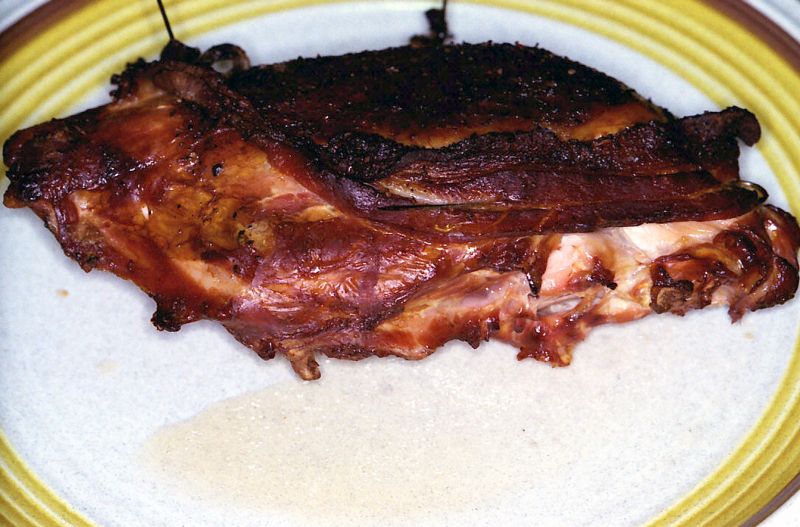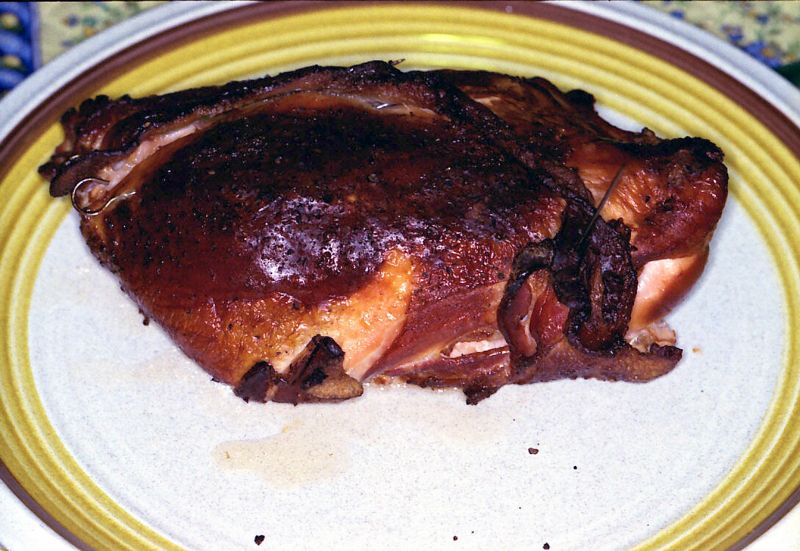 The bacon added taste and salt but I was a little surprised that I didn't get a better smoke ring and stronger smoke flavor. The leftovers made great sandwiches with toasted bread and mayo.