A couple of weeks ago I picked up my annual beef order (aka "Meat Day") and since everything was frozen I also grabbed a nice Angus ribeye for dinner while I was there.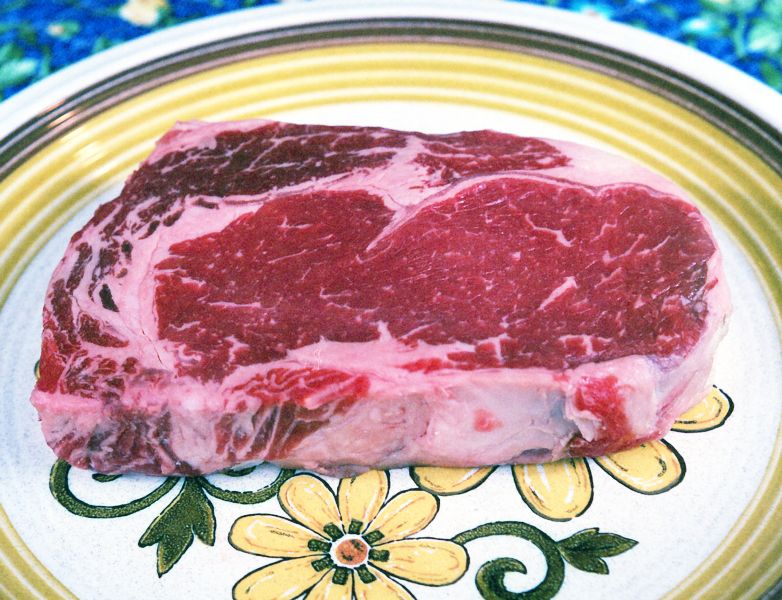 Nothing fancy, just a little salt, pepper, and olive oil.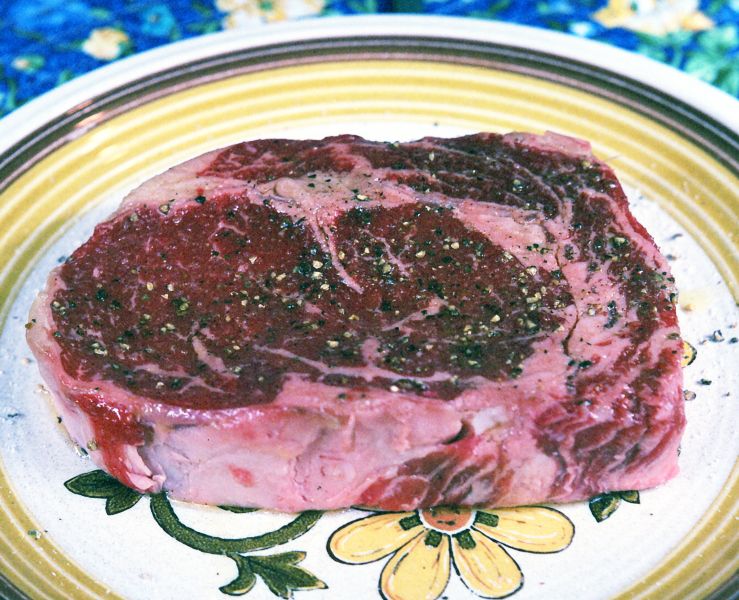 A couple of minutes on each side is all it takes, right?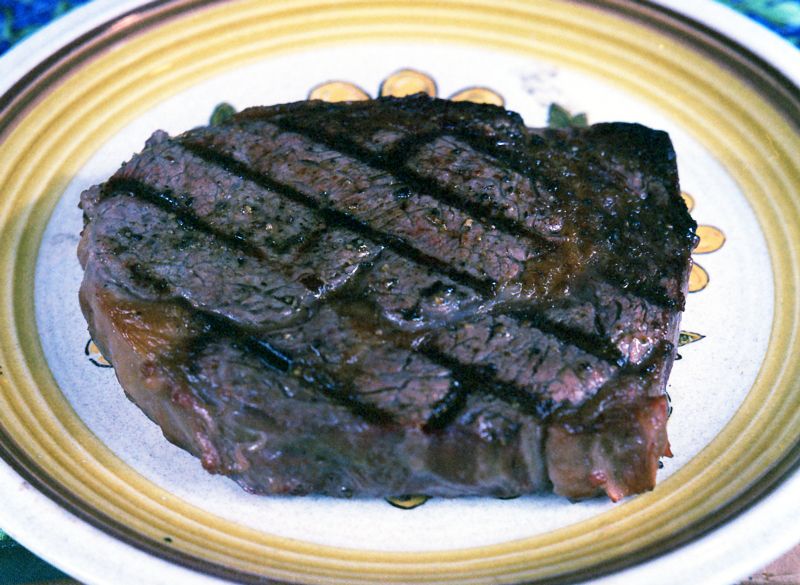 I forget what we had for sides but I do remember that the steak was very good!