Last night I need to use up some ground beef but I didn't want to make regular burgers, and since I had some cheese in the fridge (no surprise there) I decided that Jucy Lucys would be good. I cut the beef into 4 4-ounce patties, seasoned the inside sides with salt and pepper, and added a nice chunk of cheese to each pair.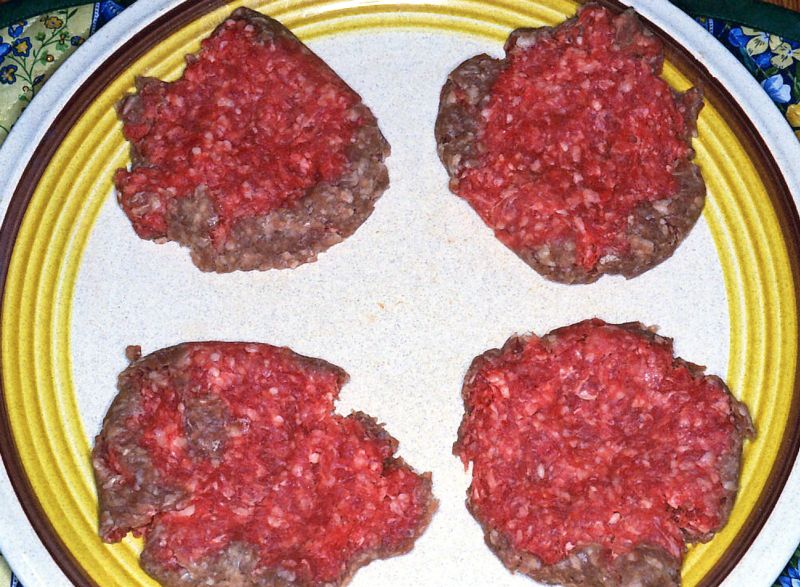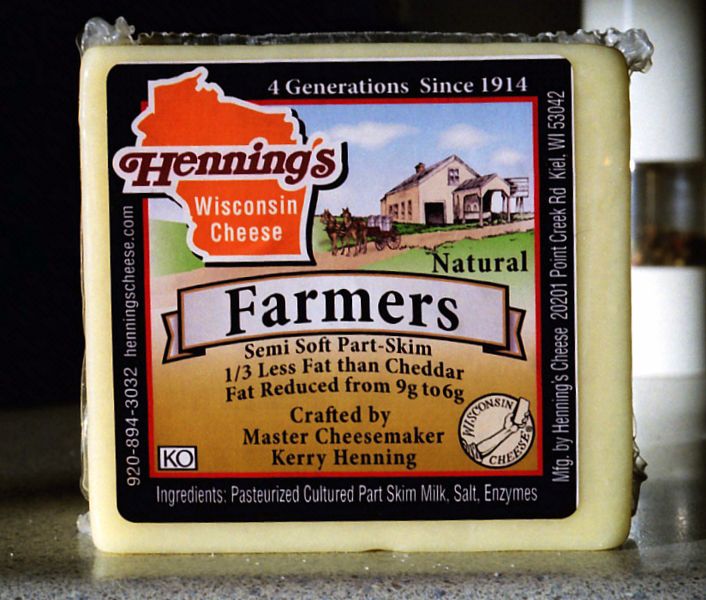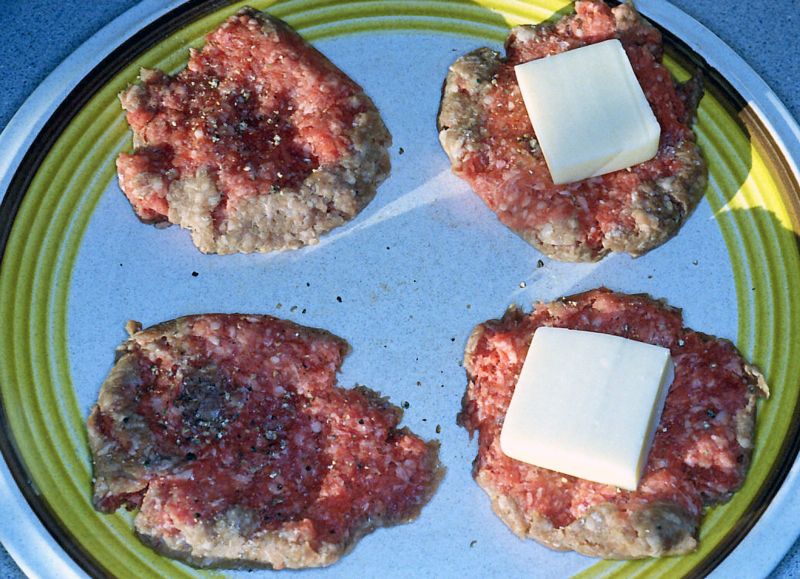 After pressing the half-patties together I put a strip of thick bacon around each to help seal in the cheese.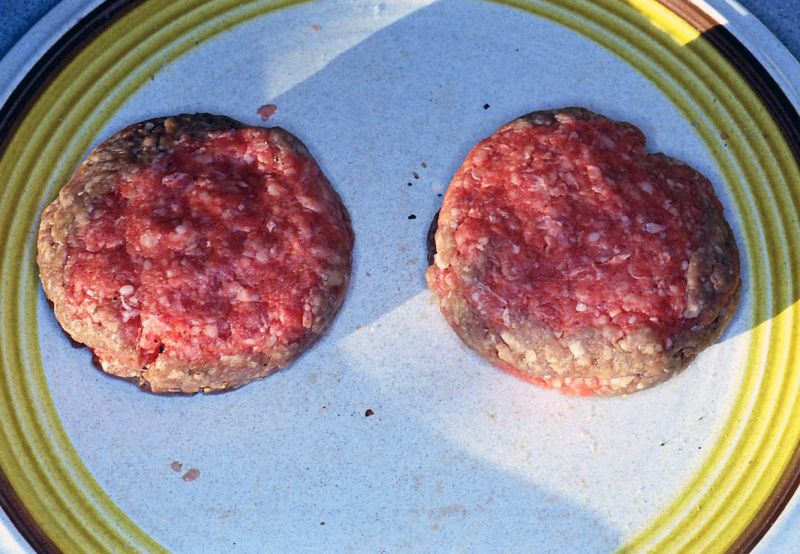 I grilled them about 6-7 minutes per side with the lid closed and they came out just slightly pink (I know, not recommended) with the cheese nice and soft but not runny. This was the first time I'd used farmers cheese and the mild flavor worked well in the burger.