I marinated some drums in buttermilk overnight. some i rolled in everglades
pre-seasoned breading, some i rinsed and seasoned with Montreal steak seasoning, and the rest i cooked with just the buttermilk coating.
i cooked on the rol for about 45min at 325 and then introduced them to my belly.
i wasn't sure how the breaded ones would turn out put they came out crunchy and the seasoning was tasty.
the montreal chicken is always good and the buttermilk ones had a nice crispy texture to the skin and tasted good but tasted better after a little salt.
chicken coated with buttermilk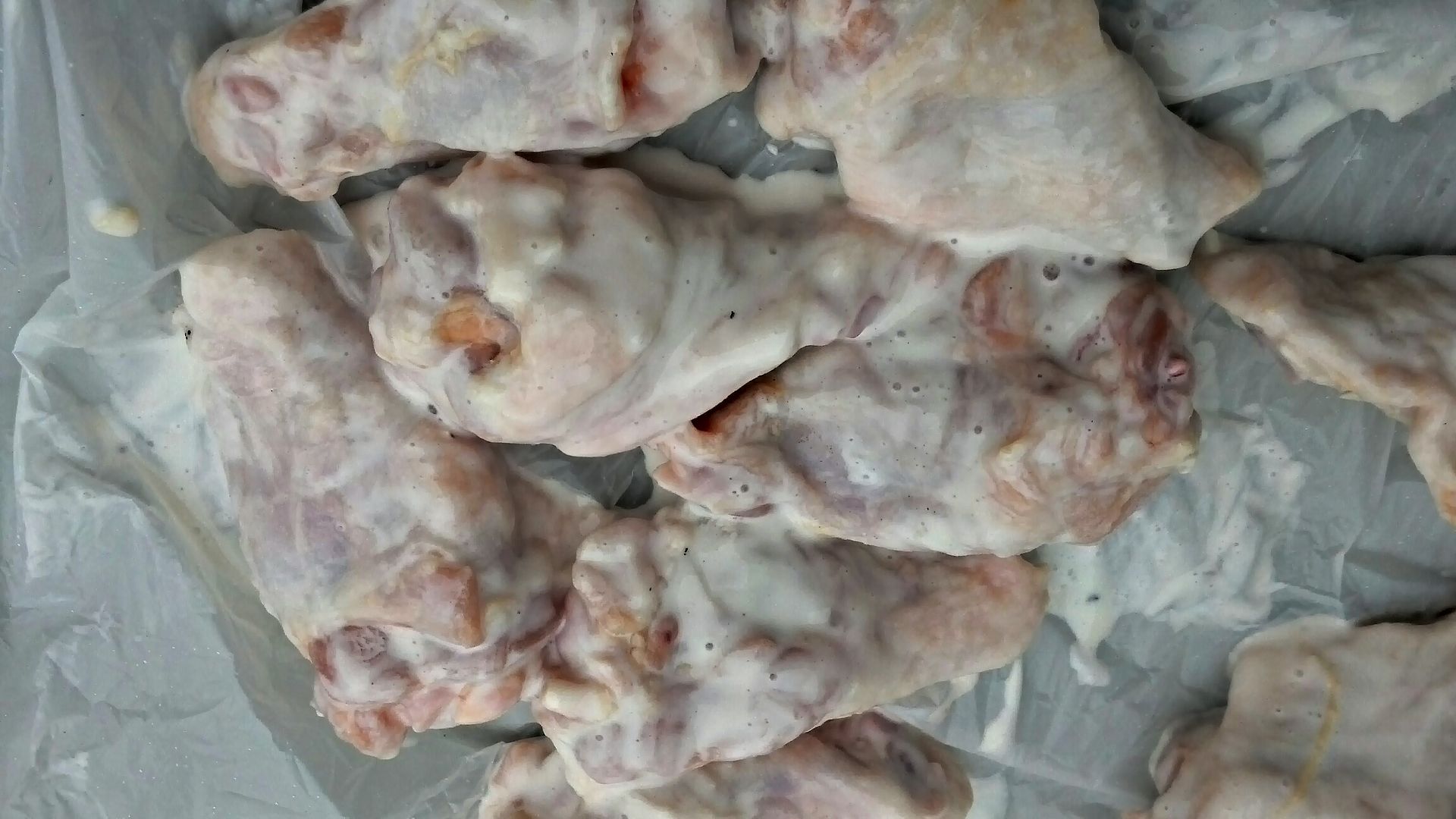 Everglades breading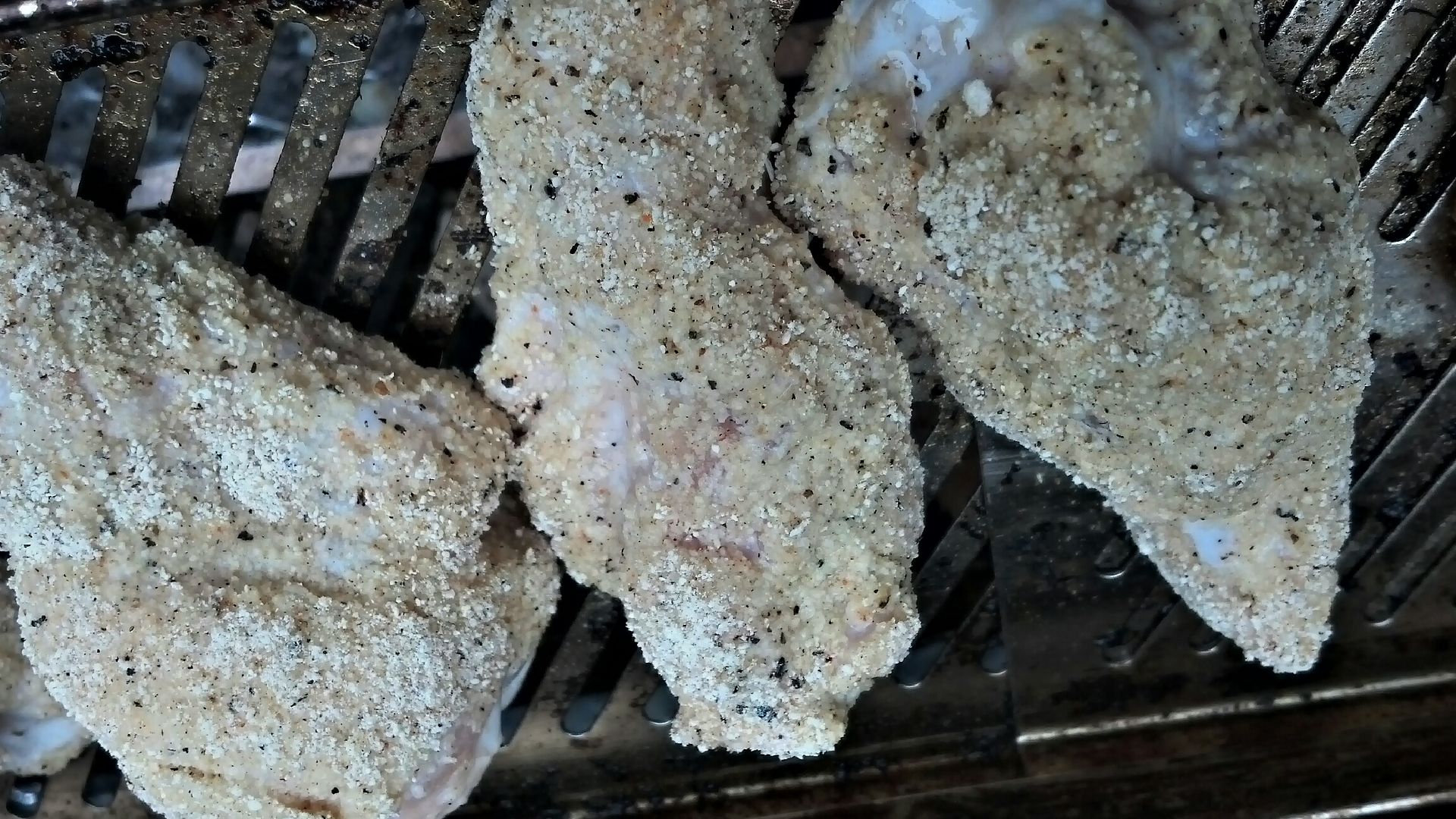 Drums with Montreal steak seasoning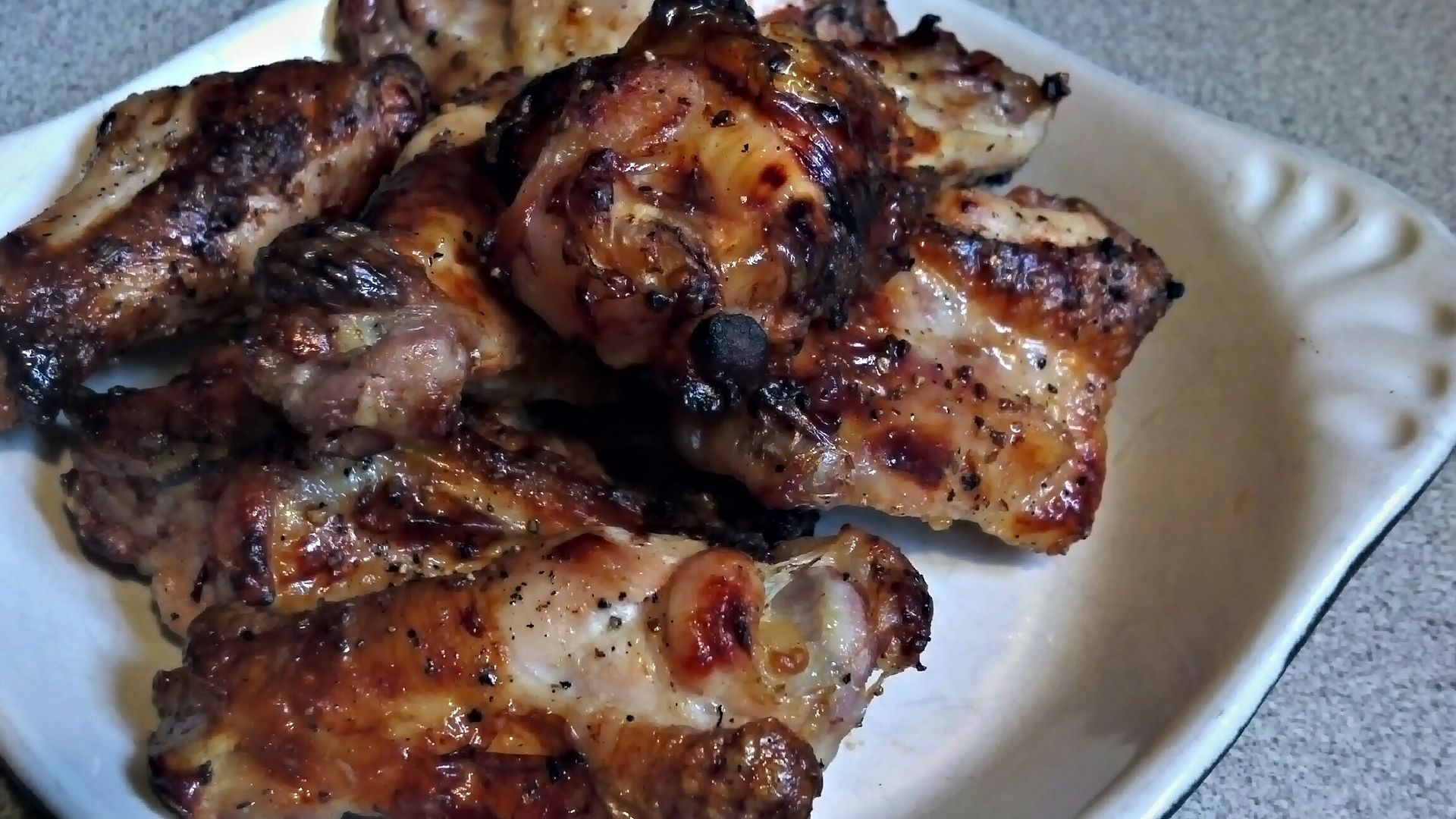 Just buttermilk
with breading