Last week I rearranged my freezers and came across an arm roast from my last bulk beef order, and since I didn't have anything going on Sunday afternoon I figured it would be a good time to cook it.
An arm roast is cut from the chuck so it has nice marbling, but mine also had a couple of bones.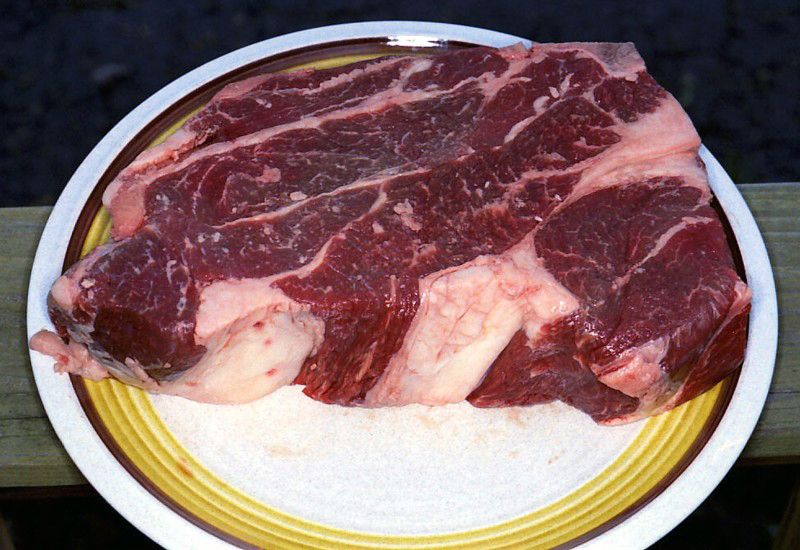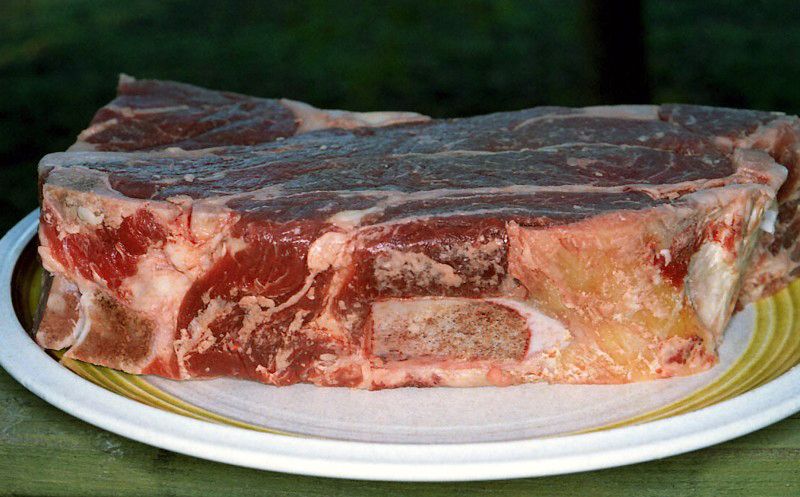 I decided to use the tri-tip recipe from page 108 of
Weber's Real Grilling
even though it's for a complete different cut of meat, because it has simple seasonings.
I prepped the roast in the morning and let it rest in the fridge for a few hours.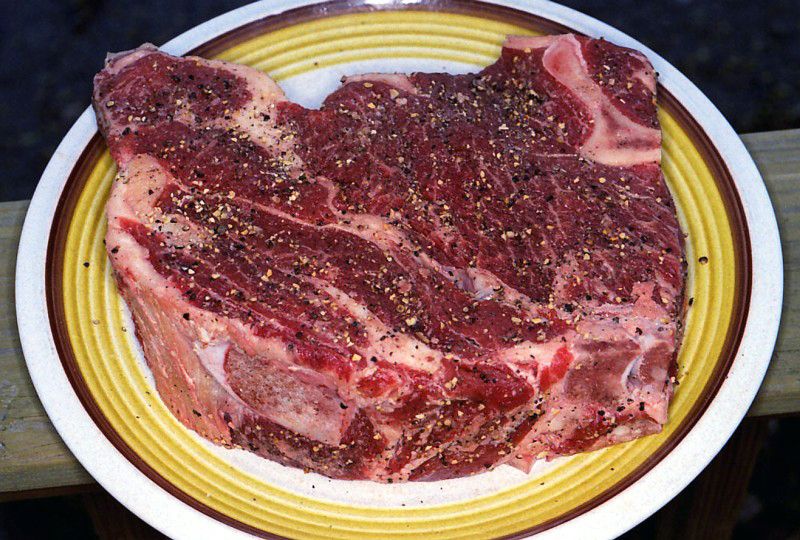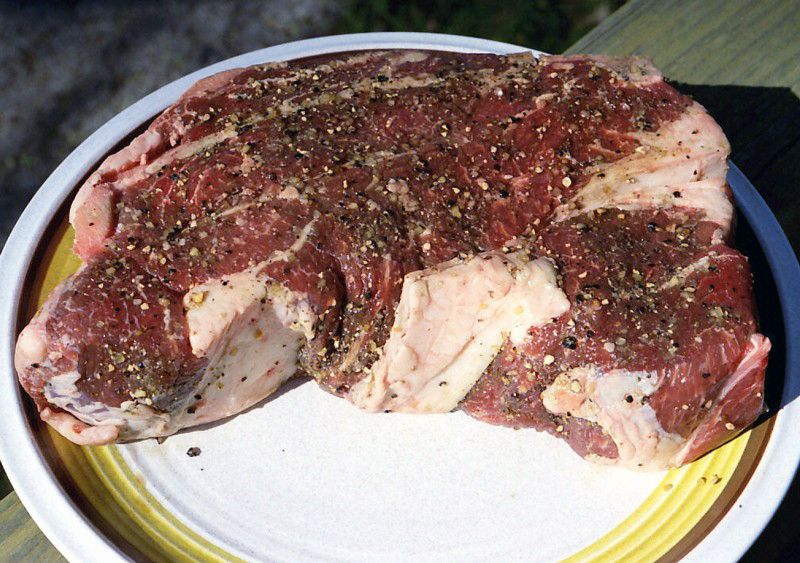 The fire was set up with a mix of used charcoal, fresh hardwood briquettes, and some oak branches from the yard. Cook temperature was generally in the 325-350 range since I wasn't looking to really smoke it because of time considerations, and this is what it looked like after about 3 hours.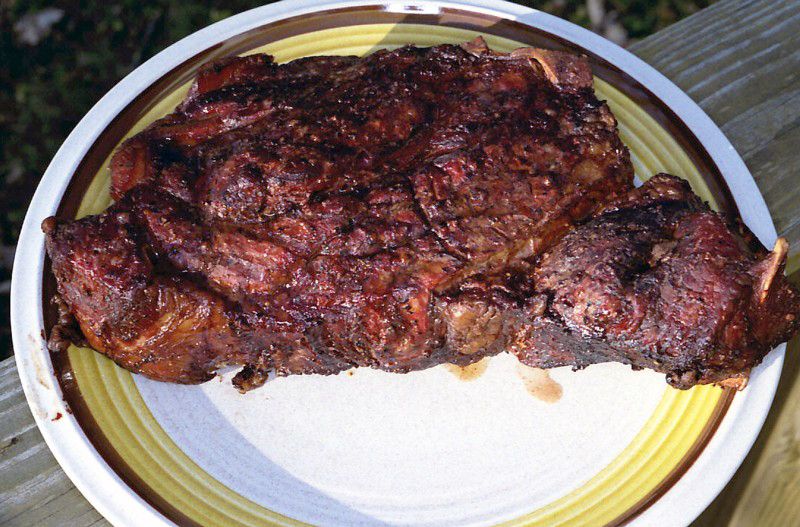 Usually I like my beef fairly rare but I wanted to try something different this time. I figured that with the marbling and connective tissue the meat would stay pretty moist so I shot for a final temp of 160 in order to get the roast quite done but not so done that it could be shredded.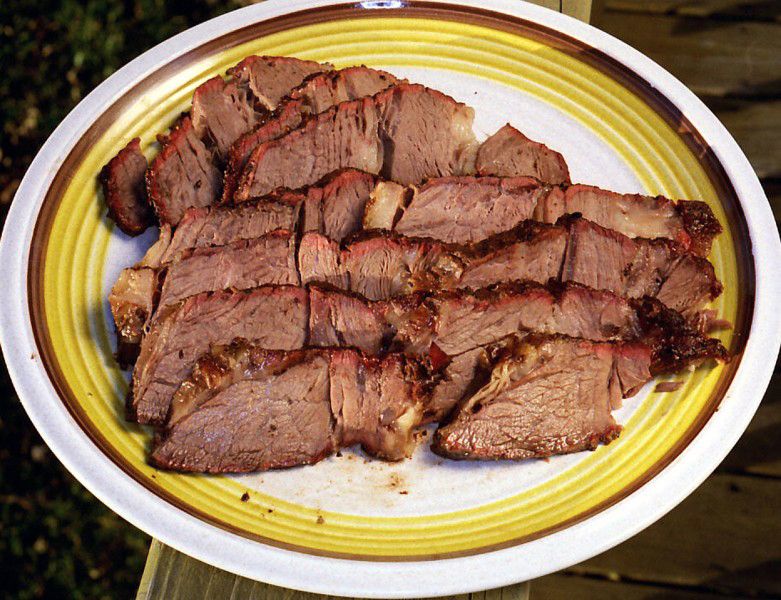 I let it rest in foil for about an hour and that really made a difference. I had cut off a small piece after it initially came off the grill and it wasn't all that moist, but the rested meat was a different story and was actually quite good with the celery seed adding a nice subtle flavor. And now I have plenty of leftovers for the week; I'm thinking of simmering some of it with store-bought gravy and serving it over rice.
Brad