Awhile back I found an online recipe for marinated chicken drumsticks and did a bit of an adaptation a couple of nights ago. The main ingredients are salt, olive oil, lemon juice, and oregano, but I substituted lime and added some basil and a little white wine...because they were handy.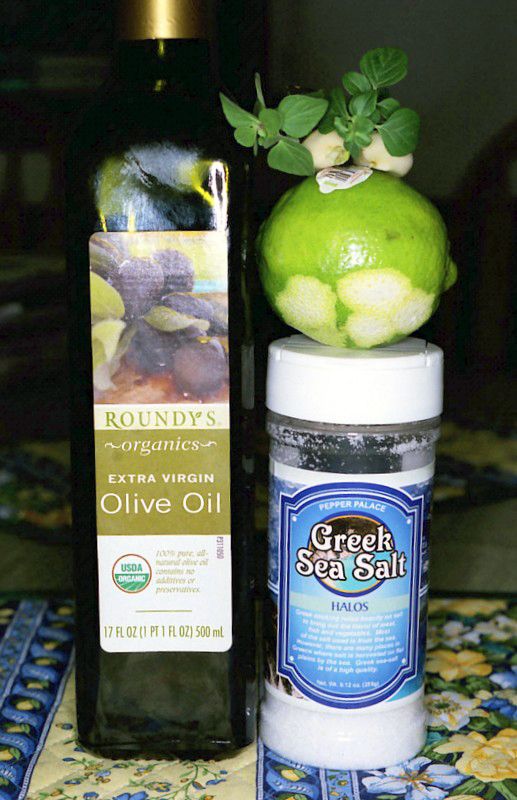 The chicken marinated for about a day before I put the drumsticks in the rack and filled the drip pan with sliced mushrooms...because they were handy.
I had a good idea of what I'd get with the chicken but was unsure about the mushrooms.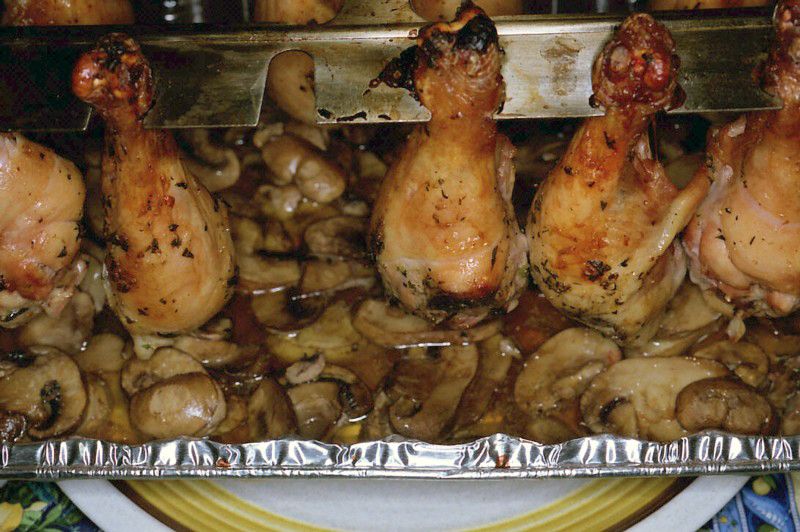 Doneness-wise everything was fine but I should've salted the drumsticks before putting them into the marinade; I think they would've had better flavor and the mushrooms would've turned out better as well, but overall they were pretty good. There's always room for improvement...