Keeping it simple and easy this weekend after the big cook for the Holiday weekend.
I started with a mix of veggies
Processed them finely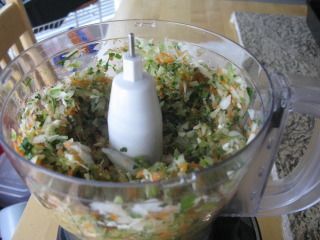 Added the veggies to the ground beef and also added dry mash potato mix instead of breadcrumbs. I think it gives it better flavor and texture. I put the meat in a shallow backing pan instead of the traditional loaf pan to expose as much of the surface to smoke as possible.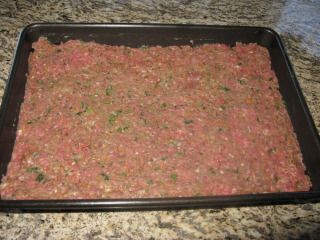 Fired up the smoker using SFB to 375 and placed the meat loaf. Used Hickory chunks for smoke
45 min into the cooking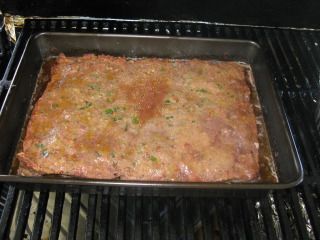 I added caramelized onions and mushrooms and topped the meat with slices of fresh tomatoes and drizzled some ketchup.
And added the Mac&Cheese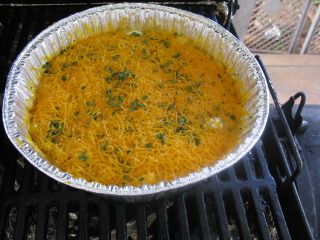 Cranked up the heat to 400 degrees
Free Image Hosting
50 min later
Dinner is served