Hope all of you are having a wonderful holiday weekend. Some of you may recall my last meatloaf fiasco with the "Smurf" gravy.
viewtopic.php?f=2&t=23622
No tricks this time. Once again, I went with the cast iron loaf pan because it was a gift, and it works exceptionally well.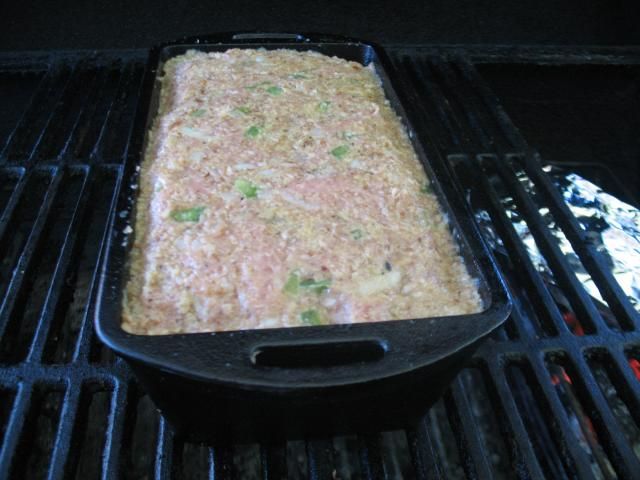 One hour and ten minutes later, this loaf is done. Thanks to TJ's hardwood charcoal, just one chimney full, and one pouch of hickory chips. You can see how the smoke colored the top of my loaf.
Here you will see that I did not get much in the way of a smoke ring, but I sure did get the flavor! I plated this one up with my must have mashed potatoes and a borrowed portion of the mixed veggies I use to give to my birdie.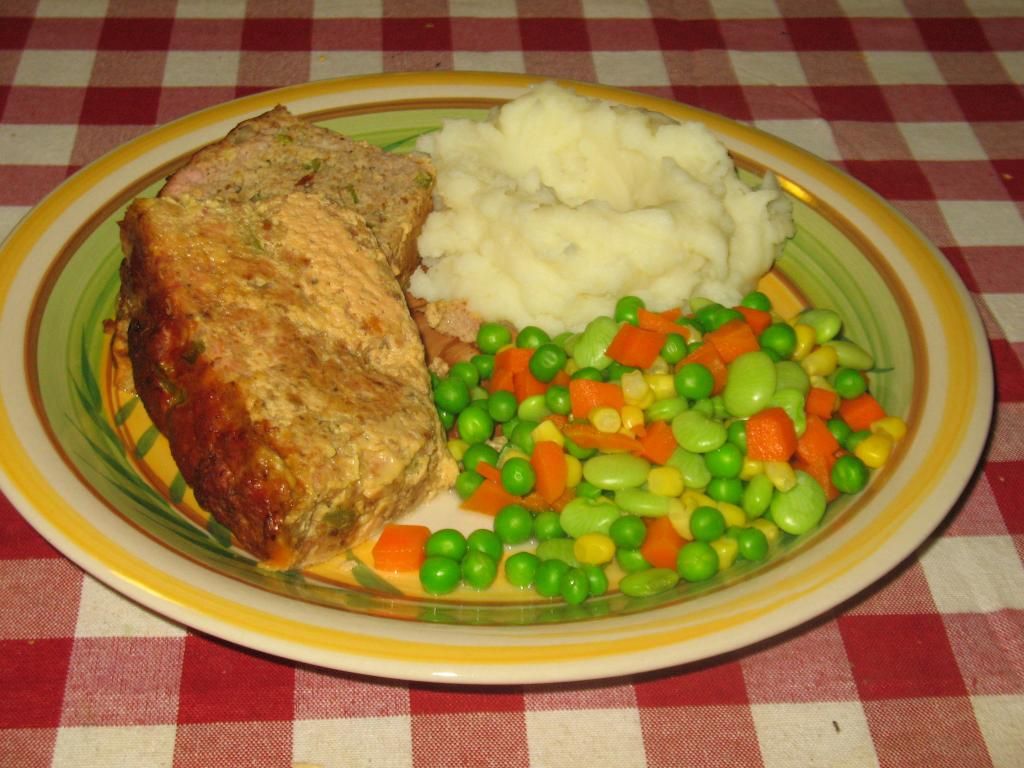 Okay, I promised no tricks. Gravy just sends this over the top for me. I once heard the expression, "Gravy-- the official beverage of the South." Well, that's not too far from the truth in this neighborhood in the south of California!
Oh man, oh man, I just can't get enough of this stuff!