Gibbs Grocery dinner Thursday thru Saturday.
Limited nite  menu , ribeye, filet, rack of lamb or grilled shrimp.
Anyone ever passes thru we'lll go.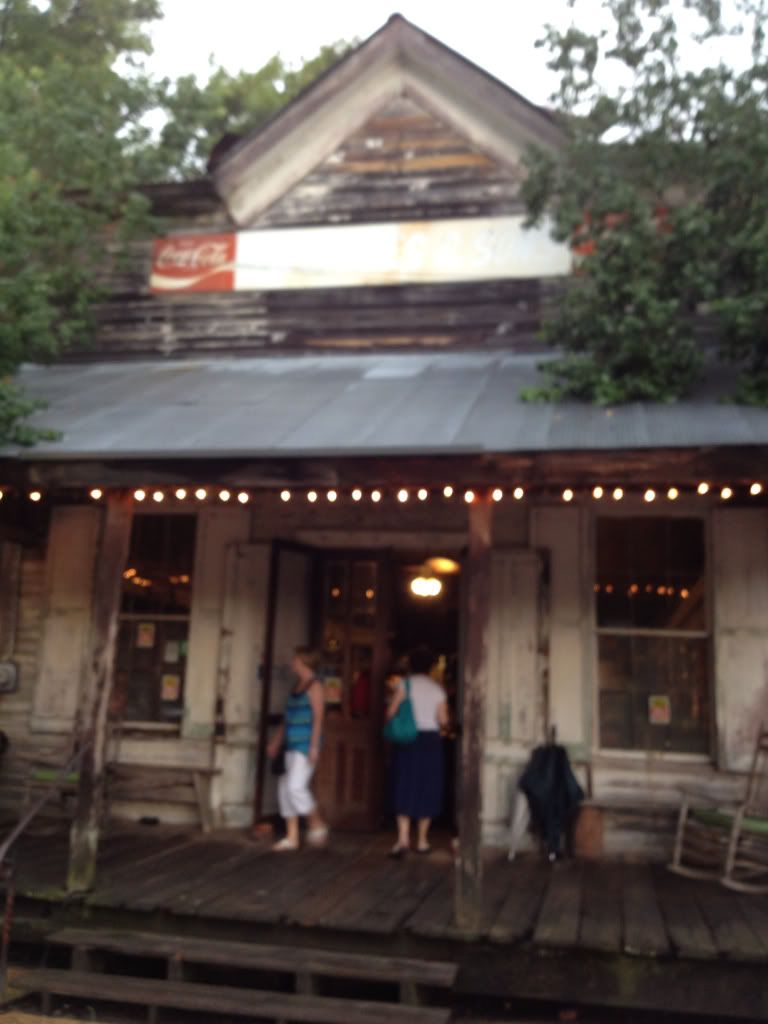 Pics from last nItes meal.
The bar/ waiting area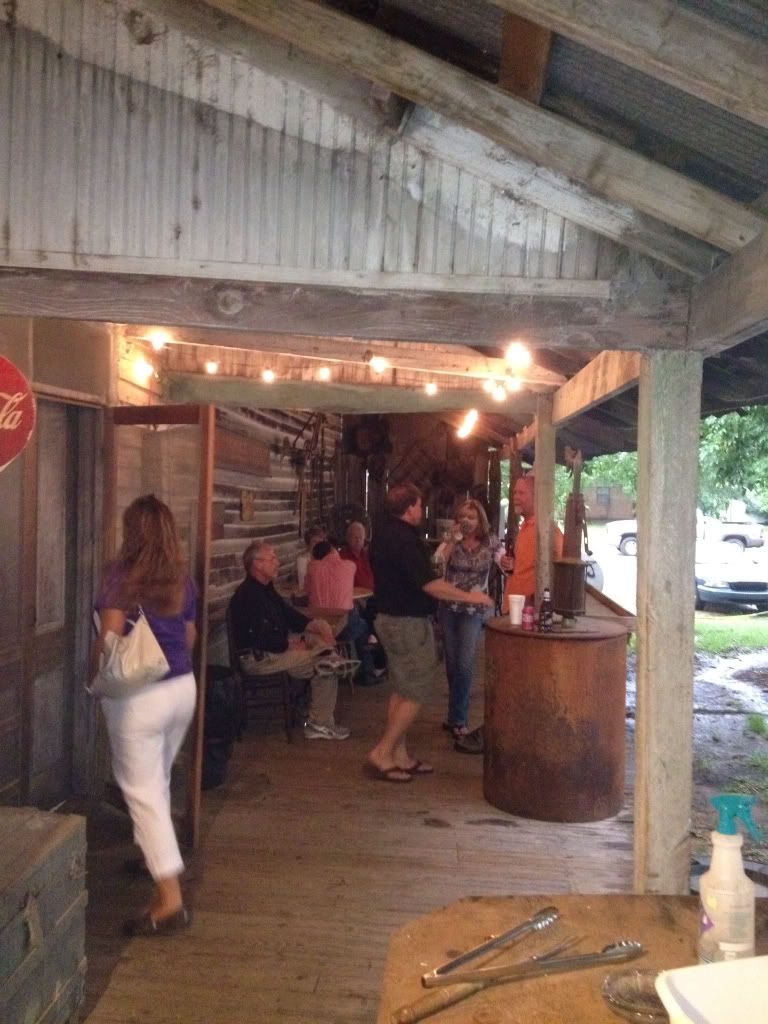 Our seats are ready
I think this old cooker has cooked more food than you can imagine.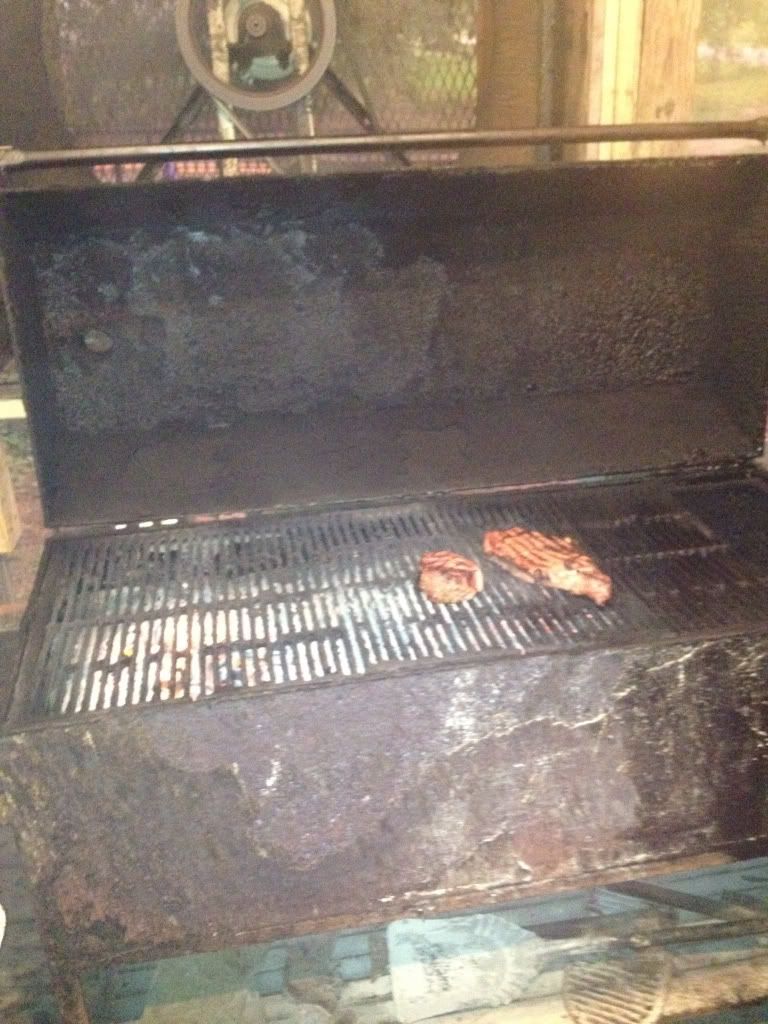 Best rack of lamb I've ever had, I get it every time!