On Saturday I went back to my roots (in a matter of speaking) and dug out the
Adobo Pork Steaks
recipe from
Weber's Big Book of Grilling
, which is one of the first books I acquired.
The last pork steaks I had in the freezer...guess it's time to get some more!
The adobo marinade is really more of a wet rub/paste, as it contains chipotle chiles, lime juice, garlic, salt, etc.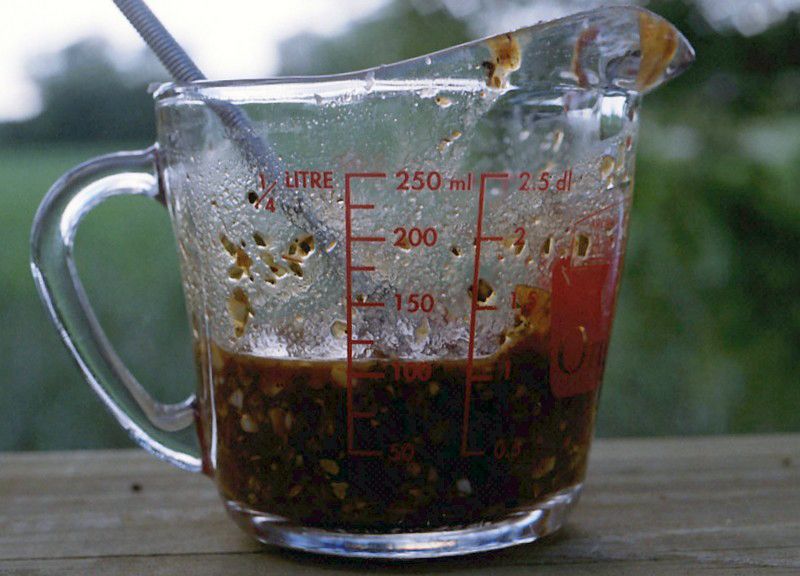 That's funny...I thought I took a photo of the steaks after being marinated for a day but I guess I either didn't or I forgot to upload it.. Oops.
Somebody had actually put a tomato in the fridge so it was basically ruined, but I still cut it up, sprinkled it with salt and pepper, and threw it on the grill.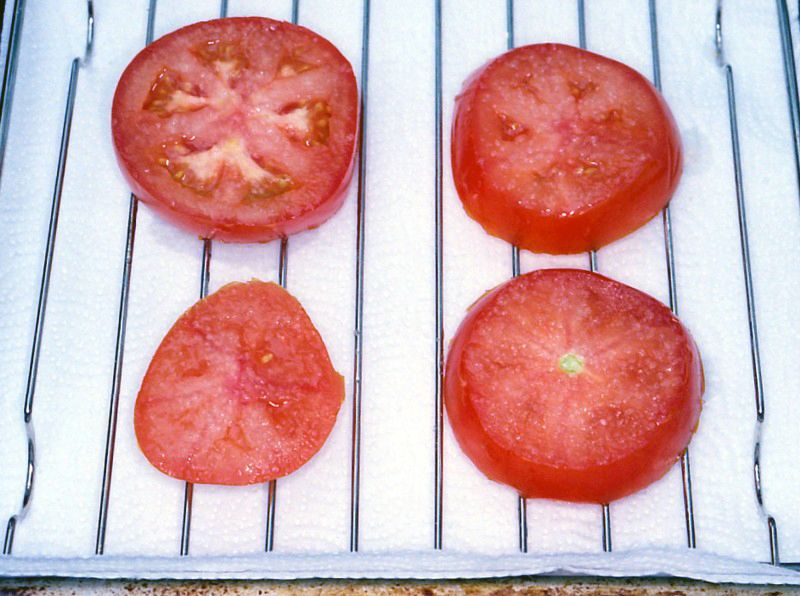 The recipe calls for the steaks to be grilled direct until done but I chose to sear them first and then finish them with indirect heat. The tomatoes pretty much disintegrated on the grate and one of them chose to die by fire instead of by digestion.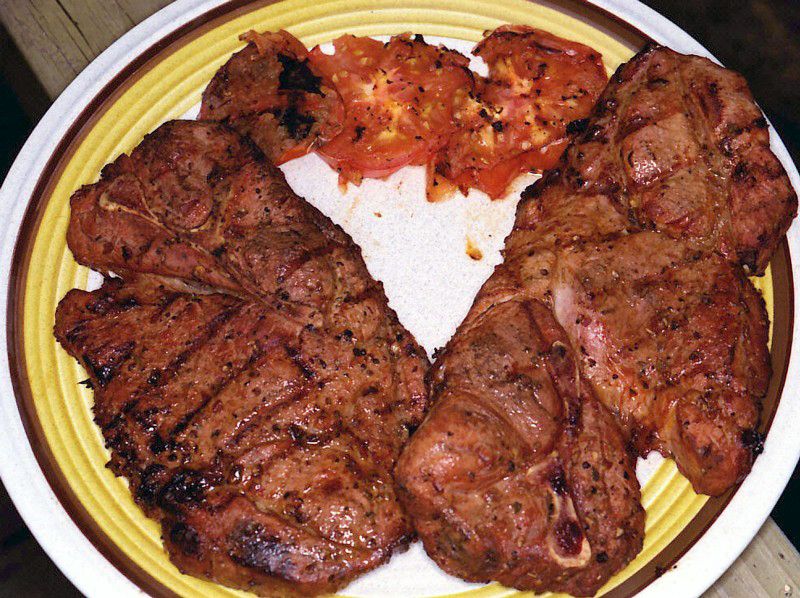 I much prefer bone-in pork steaks to boneless because I can get the edges fairly well done while still keeping some pink at the bone. They came out with a nice heat from the chiles (Mrs. SC found them to be a bit too warm), and were nice and juicy with good flavor. I can't remember if I've made this recipe in the past but I'd definitely make it again.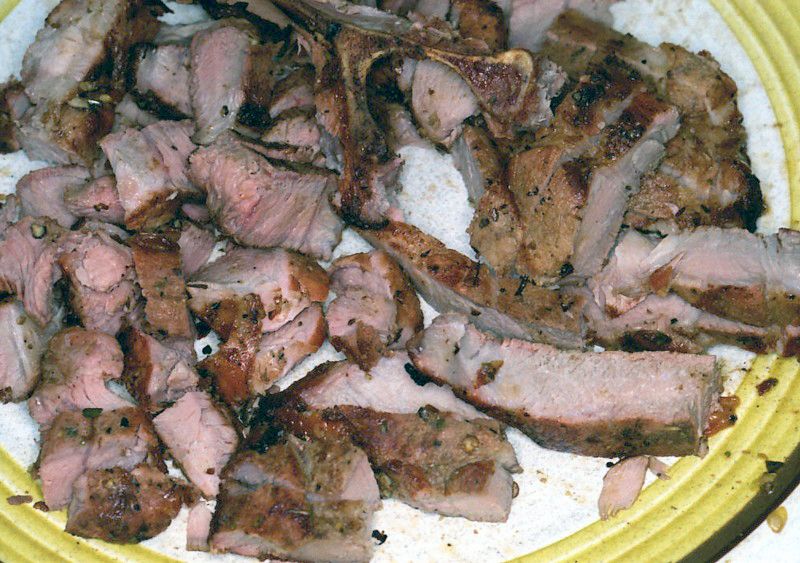 Brad