Sorry it took a few days to get this up, Mrs. G actually made it Sunday. I forgot the pictures at home Monday and Tuesday and then I left work sick yesterday.
Mrs. G actually made this all by herself, and when I say she made it all by herself, I lit the Egg. That's it. She adjusted the vents to stabilize it at 400F, she put in the placesetter and the casserole, she monitored it all while I was doing chores.
Going on the Egg at 400F (although now that I look closely at the cheese, that might have been 15 minutes in)
Side view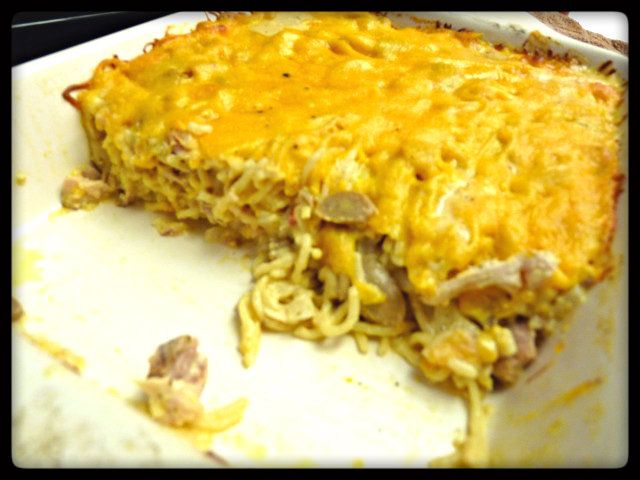 Plated up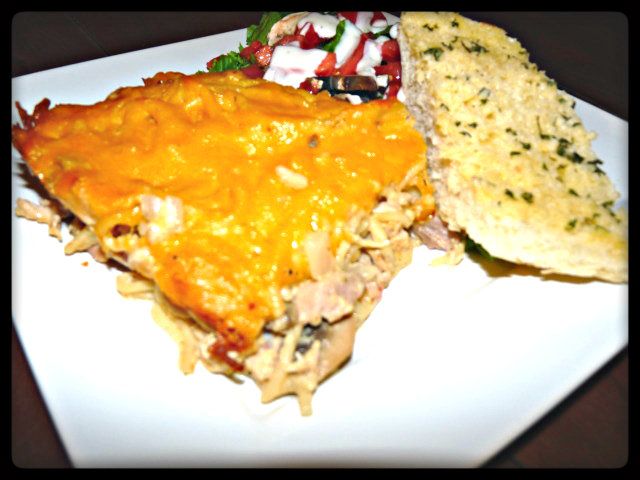 Such a great way to use up leftover chicken or turkey that you previously cooked on the Egg.
I'm still not feeling that great, so I won't retype the recipe. I already put it
HERE
on my blog if you want to look.