Last night I made
Vince's Famous Burgers
from
Paul Kirk's Championship Barbecue
.
The ingredients are pretty simple, although I had to leave out the onion because I didn't have one on hand. Measure, mix, form...that's all there is to it!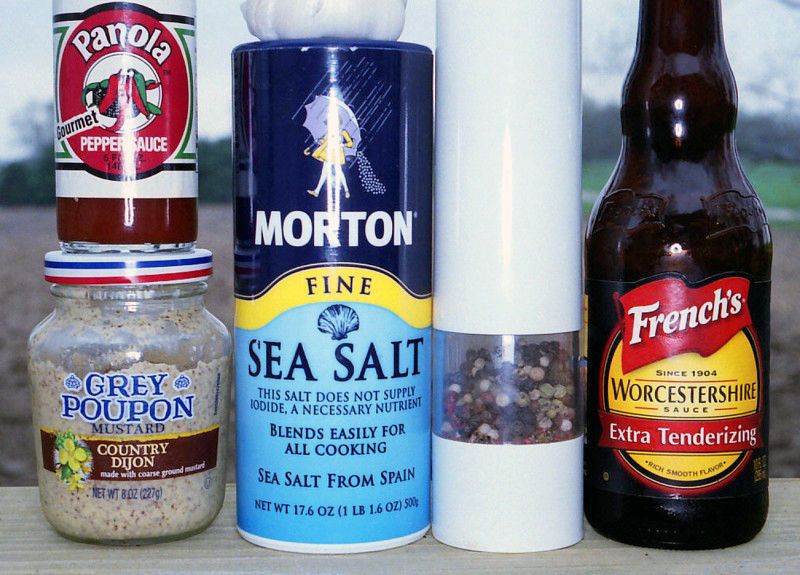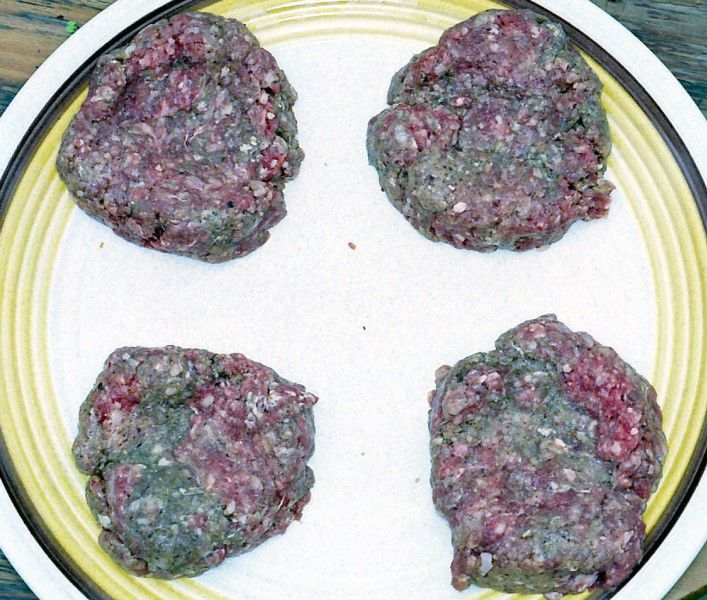 In 49 states cheese is optional but around here it's pretty much mandatory.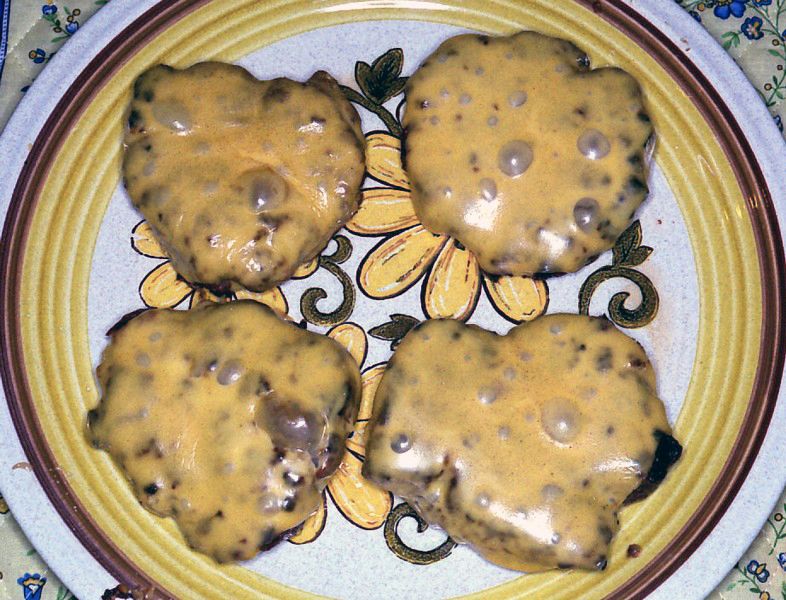 I grilled the burgers on my Weber Go-Anywhere (charcoal) and was surprised that I barely got any flareups. This was the first ground beef I'd used from my yearly bulk order so apparently it might be a bit on the lean side this time around, but even though the burgers were thoroughly cooked they weren't dry. I suspect that the missing onion provides moisture as well as flavor.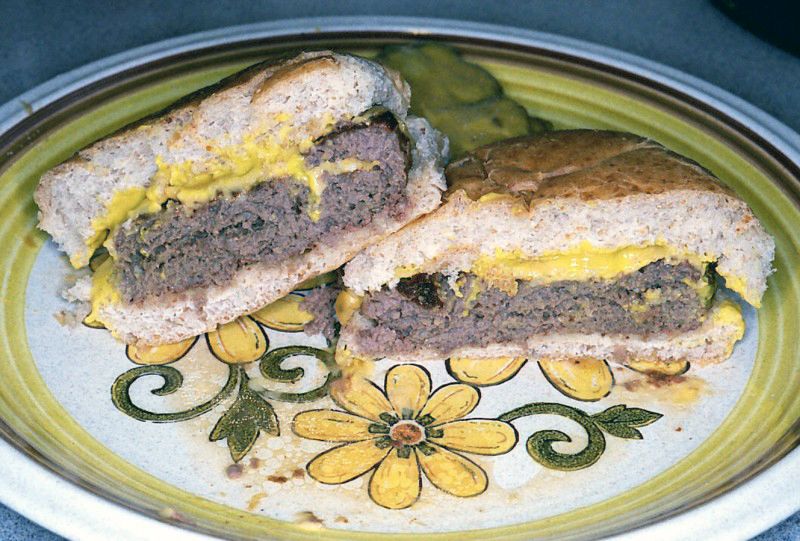 They were pretty good and even with the hot sauce they weren't too spicy, which Mrs. SC appreciated. And now that I'm done with this post I'll turn on the TV and watch
Bob's Burgers
in 7 minutes.
Brad