Starting to feel like cooking again, a lil bit anyway. Yesterday, Mrs. G and I both had a craving for burgers, but we were both still a little tired from all the festivities this weekend down in Corpus and her sister's wedding, so the Egg didn't get the loving....the stove top did
I know, I know, but I had to go to the store and then mow the lawn and by the time it was dinner time, I didn't feel like lighting it up. One of those days I kinda wish I had a gas grill
What? I'm laying all kinds of bombs here today.
These sliders used up the last of my beef that I ground up, so gonna need to go back to the store for more meat. Anyway, here's a plated up pic.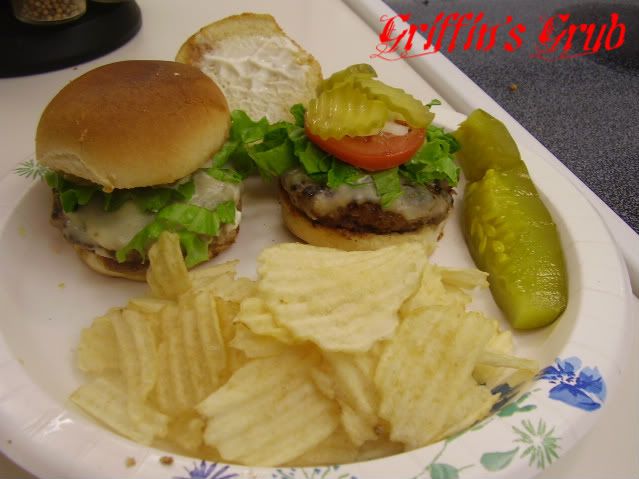 And if you are still interested, the rest of the story is
HERE
. Think I'll be firing up the Egg tonight. Either stir fry or something to do with some shrimp I need to use up.