A couple of weeks ago I was thinking about new ways to make burgers and came up with something I thought was worth a try. I started by roasting 2 heads of garlic and mixing them into a pound of hamburger along with a bunch of grated parmesan cheese (
not
from the green can).
I formed the patties and let them rest in the fridge for a couple of hours before grilling them and topping them with American cheese slices.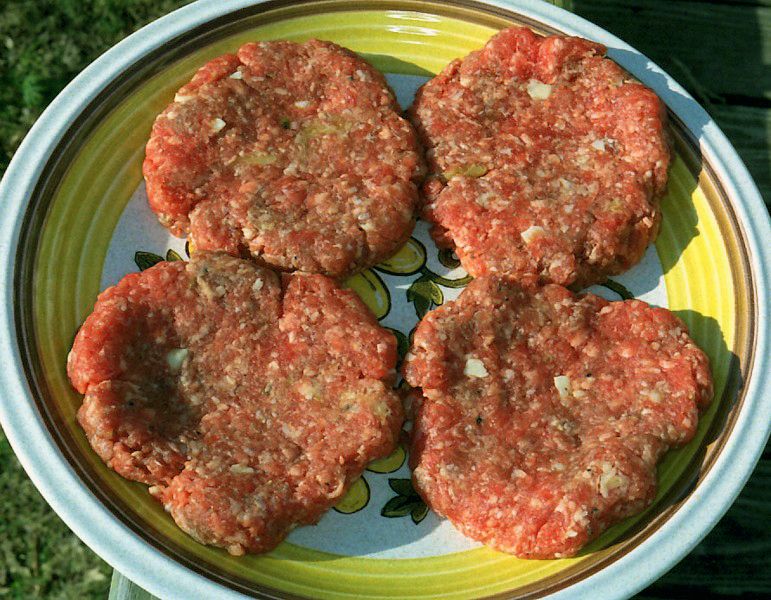 Because the parmesan was grated it was tough to tell if I lost any, but at least it left some flavor behind. The roasted garlic was pretty subtle and it also seemed to help keep the burgers moist.