Planned on a big cook on the offset to fill the freeze.
4 small butts & 4-6 racks of ribs on the offset.
I partially cook the meat to the temp I usually foil, pull off chill & freeze in foil & vacu-seal. I then finish on a gas grill when I want BBQ. Can't really taste the difference
Well the weather changed , 80% chance of rain this afternoon & an uncovered offset is a difficult cook in the rain
Well my cheap-a!! Kamodo chugs right along in rain , wind & snow!
Got to be flexible , scaled back cook to 2 butts (5lb) & 3 racks ribs , coulda cooked all 4 but only defrosted 3.
Butts rubbed with homemade rub & ribs with Tim's FSB (BBQ) rub, with charcoal & 3 chunks oak.
I'll post pics of cook , but remember no pics after foiling.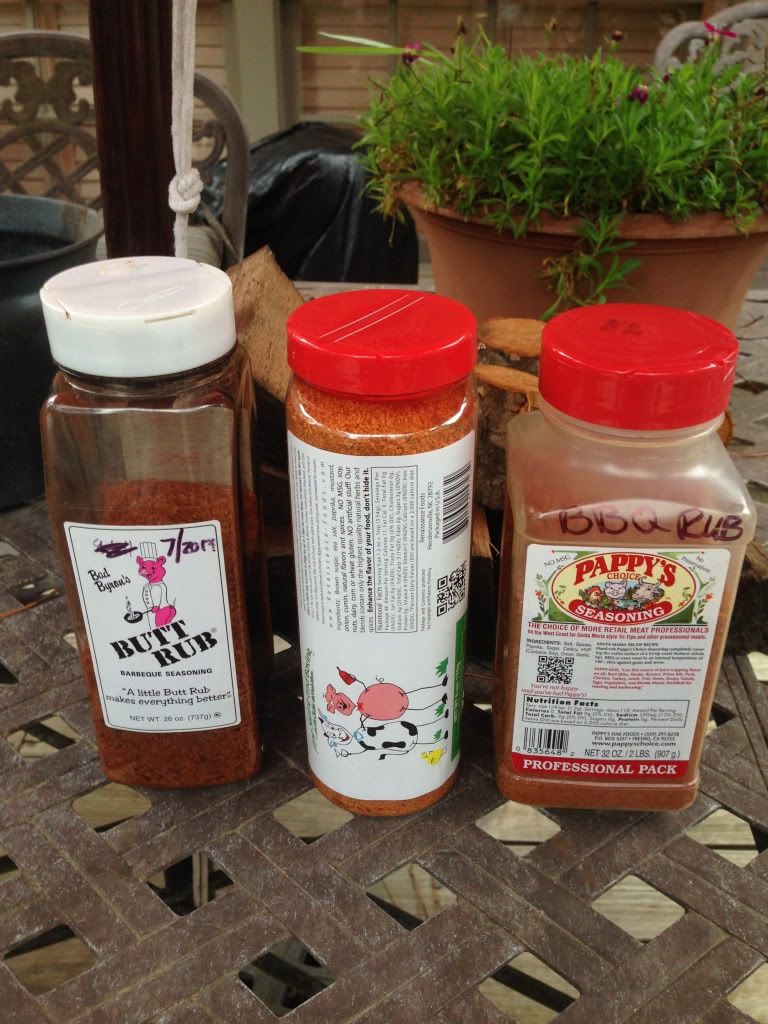 Fresh butts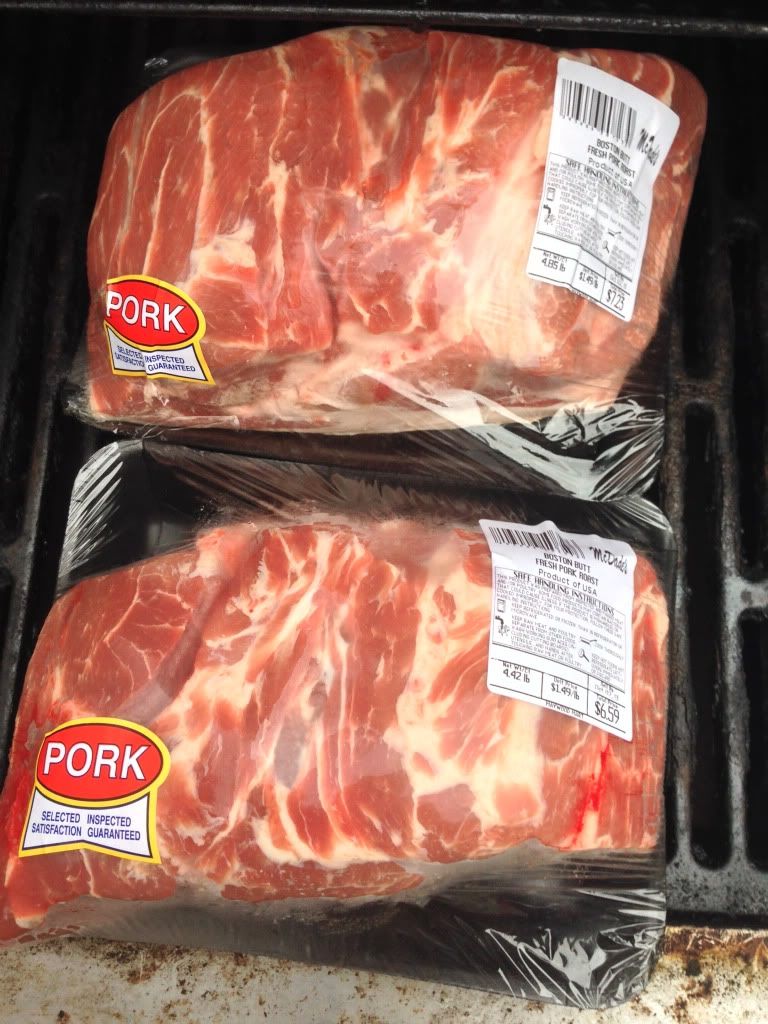 Loaded cooker