After a move that forced me to leave my smoker behind with some friends, I've finally purchased a new Chargriller Smokin' Pro and SFB and I'm back in action!
The maiden voyage was some spare ribs, but due to not having a local wood source yet, I was stuck using lump charcoal (which actually did a great job) and big mesquite chunks. Believe I've found a wood source though.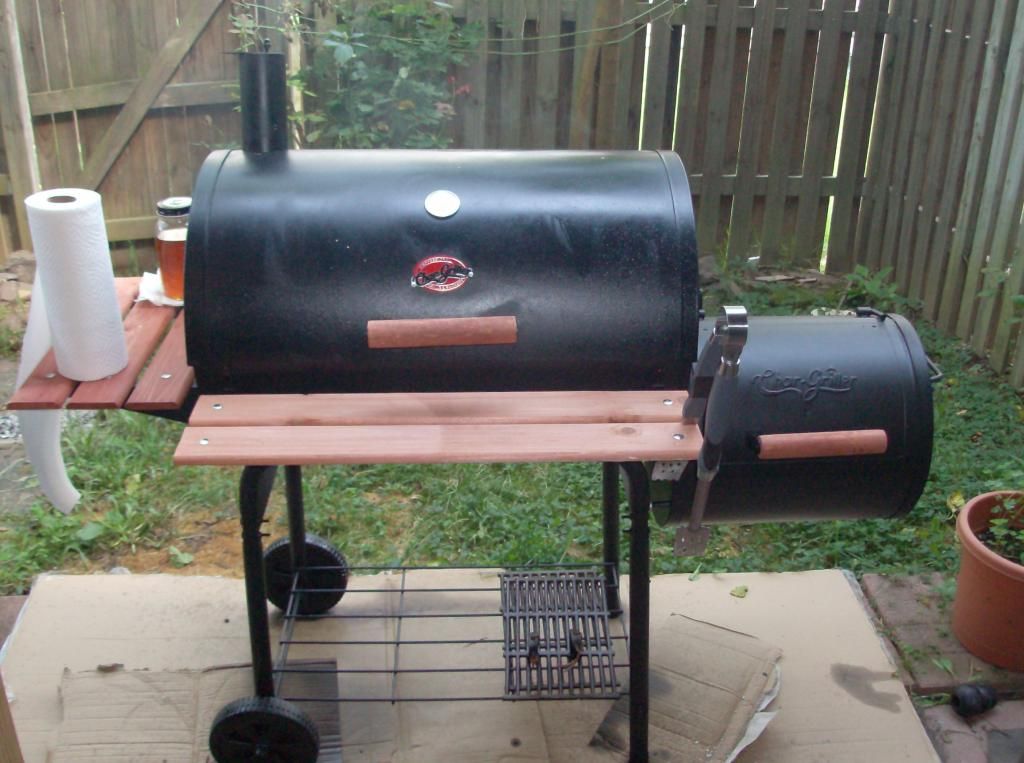 It's nearly a duplicate of my old one, but it came with a cooling rack (
) and the shelves were all womper-jawed (easy fix though).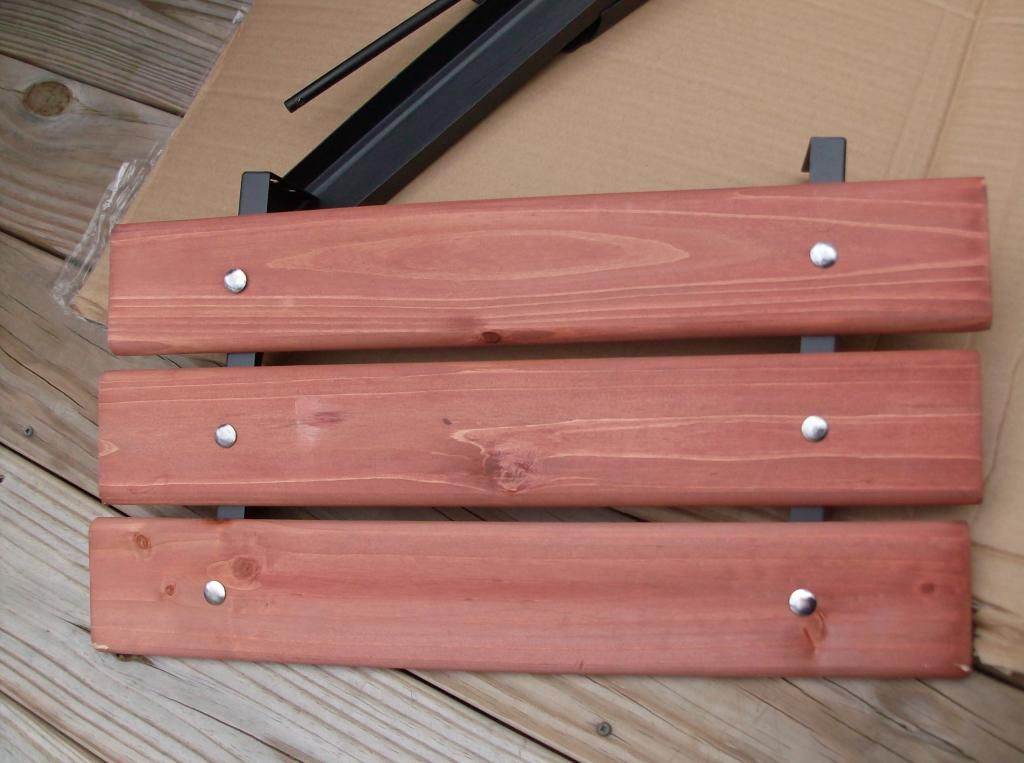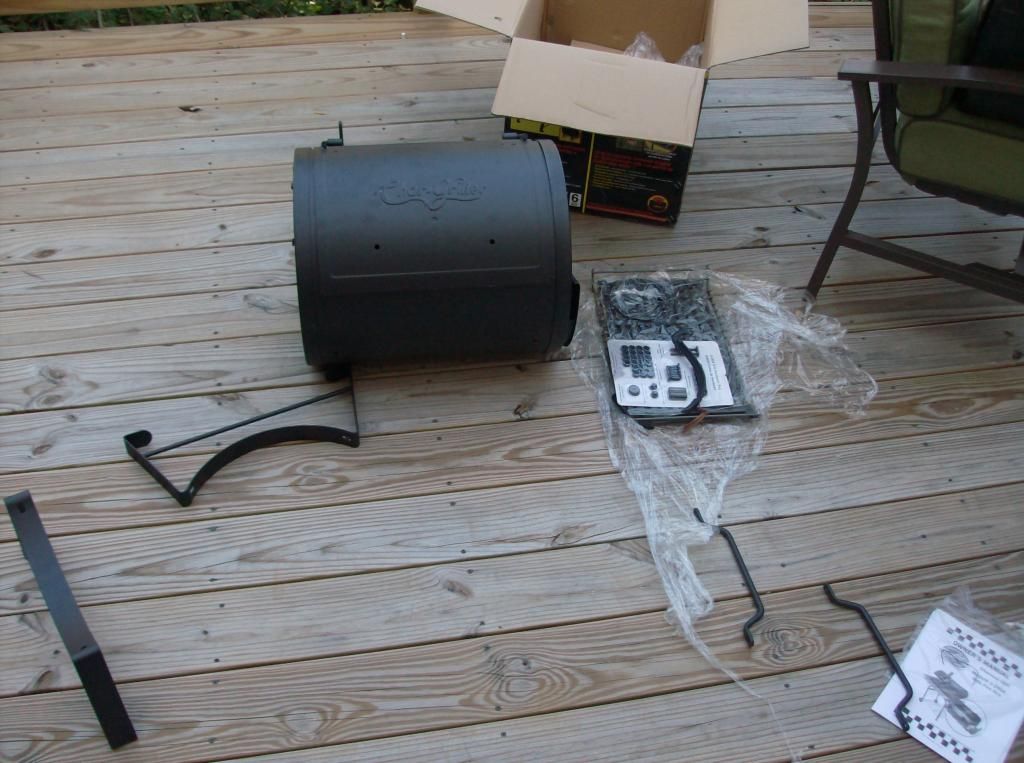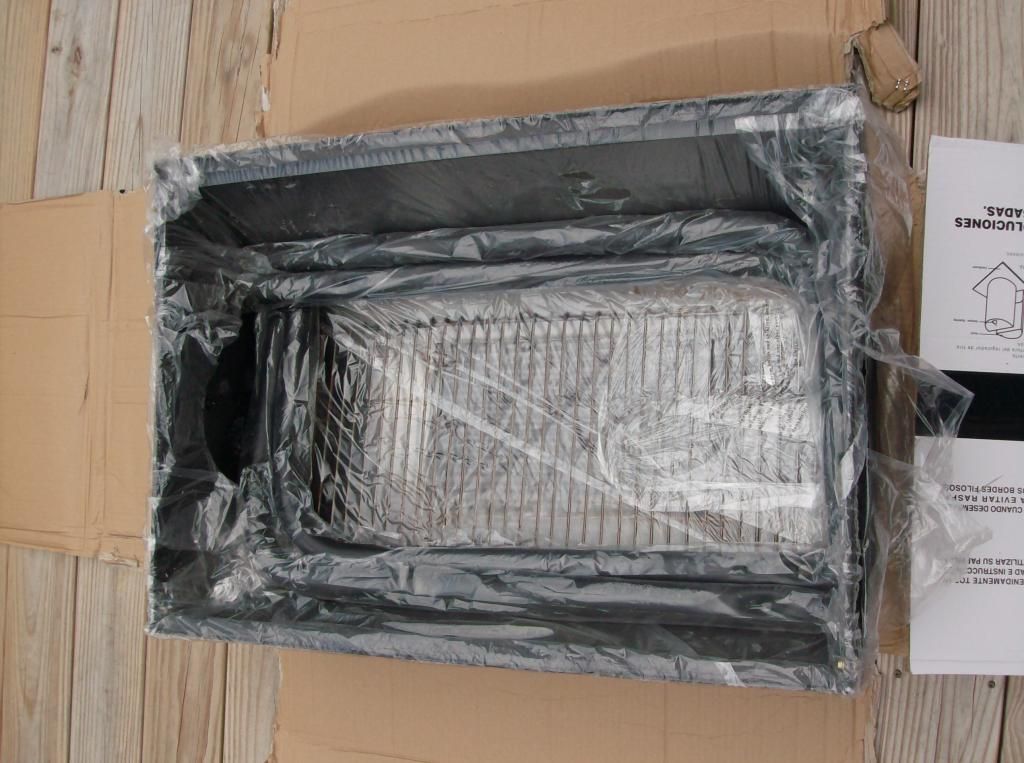 Quick question: I brought my warming plate (that goes over the SFB) with me, but I seem to have left the hardware. What kind of bolts and screws should I use to fasten it to the SFB? I usually cook with oak logs so it gets pretty toasty.