The local sweet corn's been out for awhile now but this past Friday was my first chance to get some ears on the grill, and since it was also Mrs. Chicken's birthday I took a porterhouse and a t-bone and seasoned them with salt, pepper, garlic powder, onion powder, and a little sesame oil.
Good eating for 3 bucks.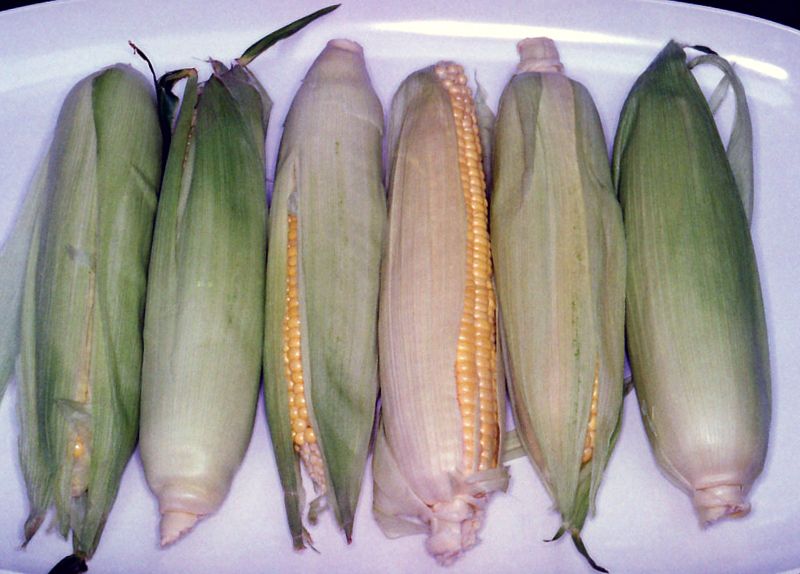 A little fire and a little time is all it takes.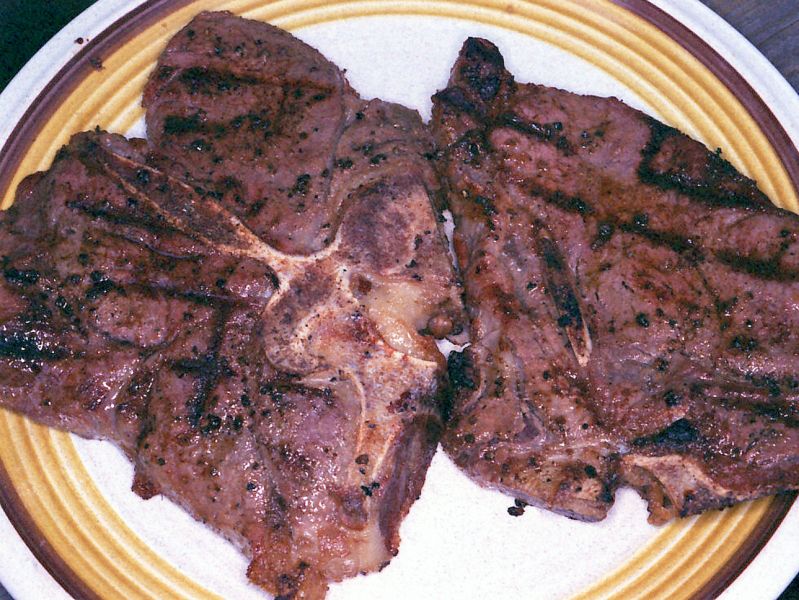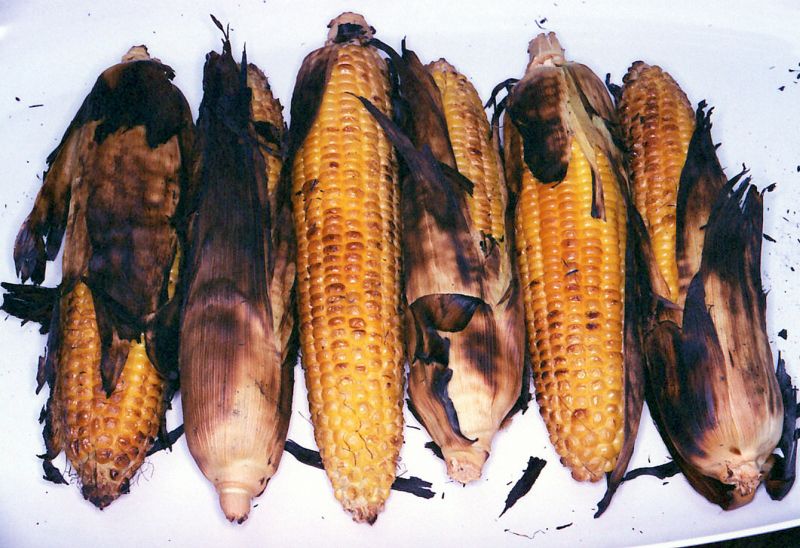 The steak was fine but for me there's nothing like that first bite of buttered, salted corn hot off the grill. Summer is now officially here.