I was recently in Lowe's and I had a look at the Broil-King Keg kamado cooker. Having looked at (and cooked on) several BGEs and other kamado cookers over the past few years, I figured I'd delve deeper on this one.
One thing I've found is that Char-Broil tends to over-hype a lot of their stuff, so I figured that this one might be no exception. There's a latch on the front, it's a nice bronze color, and it's about the size of a Large BGE.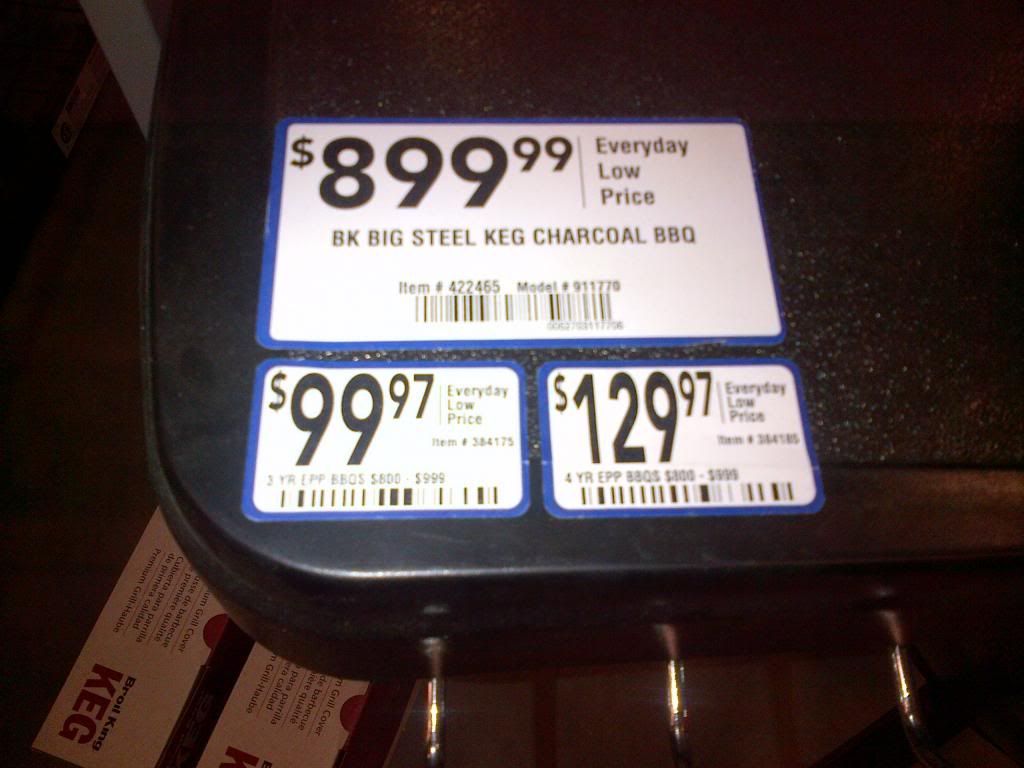 I may as well jump right to the price. This one is $200 less than a Large BGE, but I was still a bit skeptical.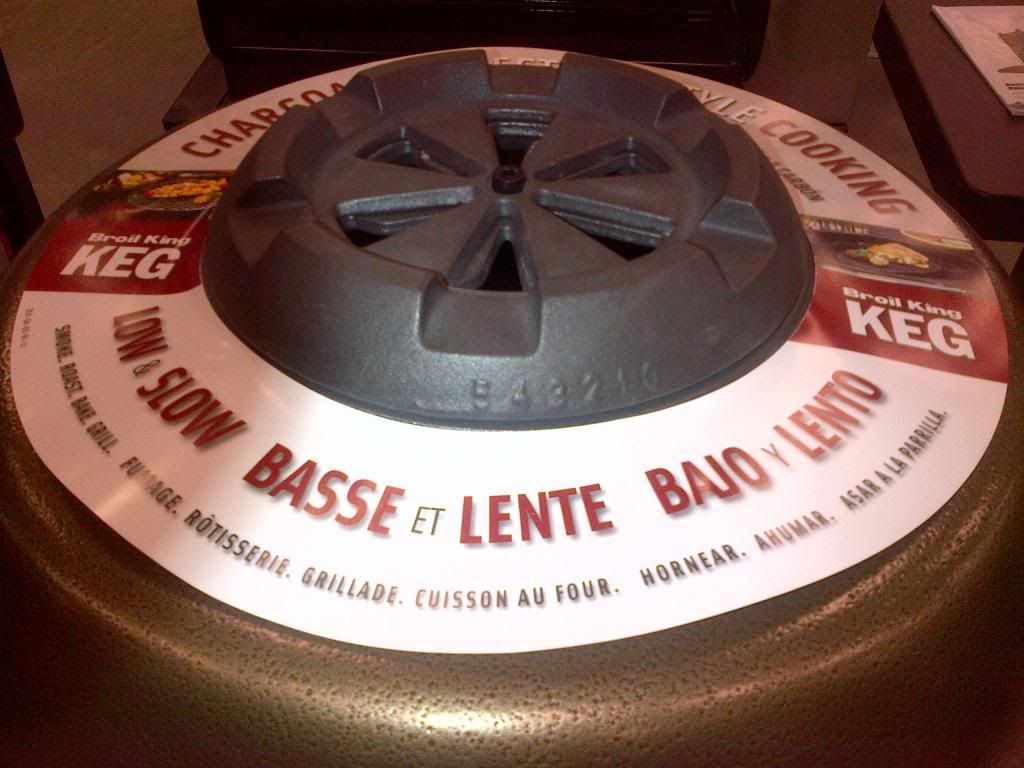 The daisy wheel is non-removable. and the unit doesn't come with a cover (which was an extra $60).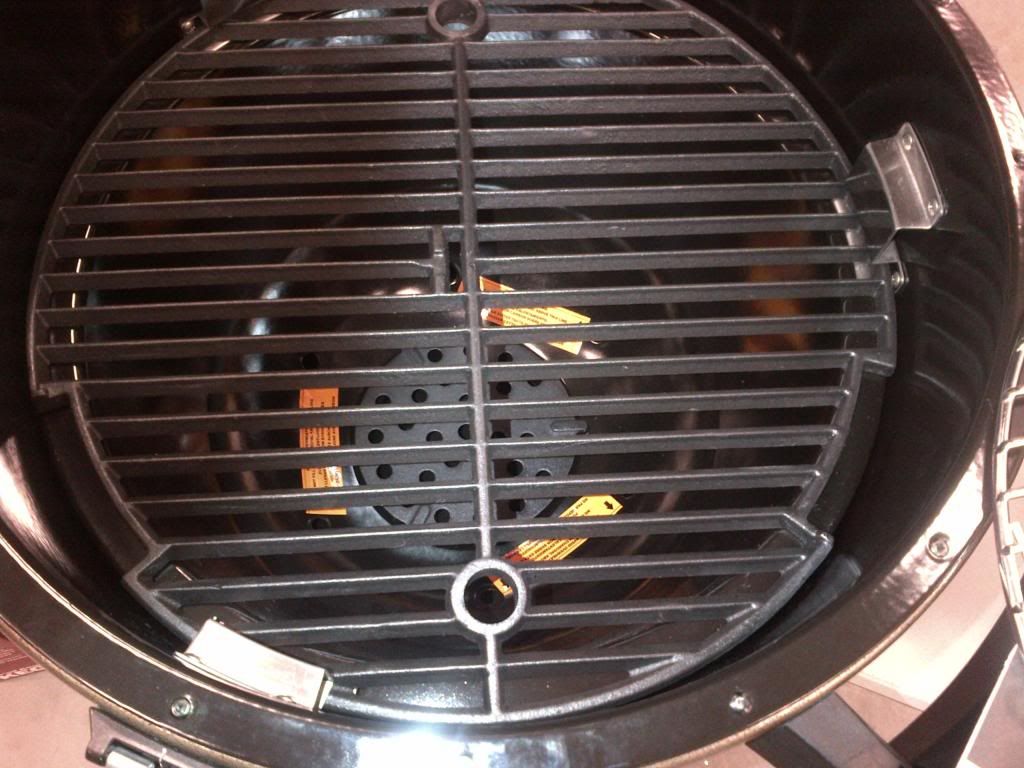 I figured I'd look at the insides next. Nothing much to report here except that the inner construction is enameled metal over rock wool. That means way less thermal mass than clay, which means the unit will not hold heat as well. There's a second stainless-steel grate that fits over the CI grate as well.
Finally, the bottom vent. Most kamados I've seen have a screen over the vent to keep critters out. This one doesn't, so retrofitting could be an option though I don't see how well it would work. With no screen, critters will often find a way in somehow - usually when you're rushed and forget to close the vent. (I've even had mice crawl through a penny-sized hole in my old ECB to feast on whatever was left after a cook - mostly pork fat.)
Maybe with the cast-iron plate at the bottom of the inside of the grill would stop mice - I don't know about rats, though, as it isn't that heavy. Besides - I just think a screened vent looks better than an open hole - even if it does nothing.
Personally, I'm not sure how much I like this cooker. This might be a rebranded Keg from some other manufacturer, in fact, as I've seen the exact cooker under 3 different brands now. It just doesn't seem as well-designed, for some reason. I'd go as far as to say "it just doesn't
feel
right" for a kamado.
Does anyone here own one? If so, how well does it cook?
With all the fun I've had looking at kamados this past year I'm thinking - maybe I should just build a DIY Tandoor Oven? I've seen great and awful ones on YouTube lately.