Because who can afford prime rib on April 15, right?
Last Monday morning I put some Weber Seasoning Salt on a couple of chuck steaks so that they'd be ready for dinner that night.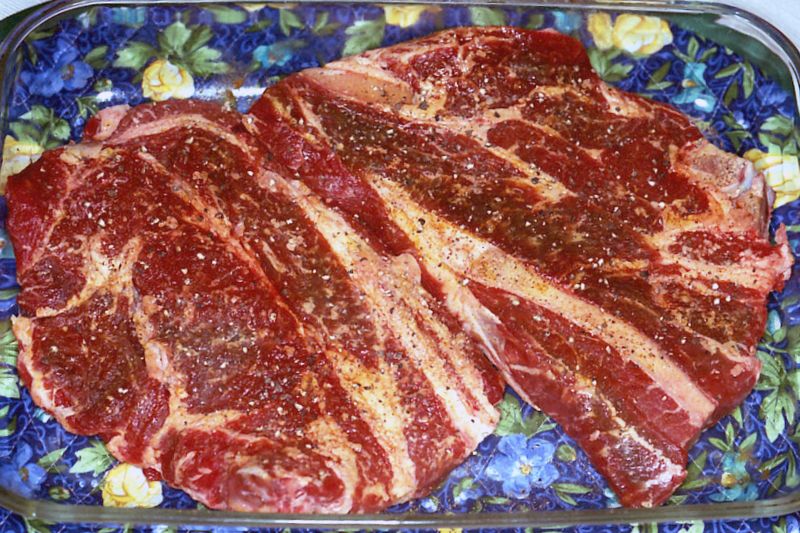 A few minutes on each side is all it took.
Asparagus was on sale at the store so I bought a bundle and seasoned it with olive oil, salt, and pepper before grilling it on a grill sheet. We like our asparagus on the well-done side, with crispy tips and soft stalks.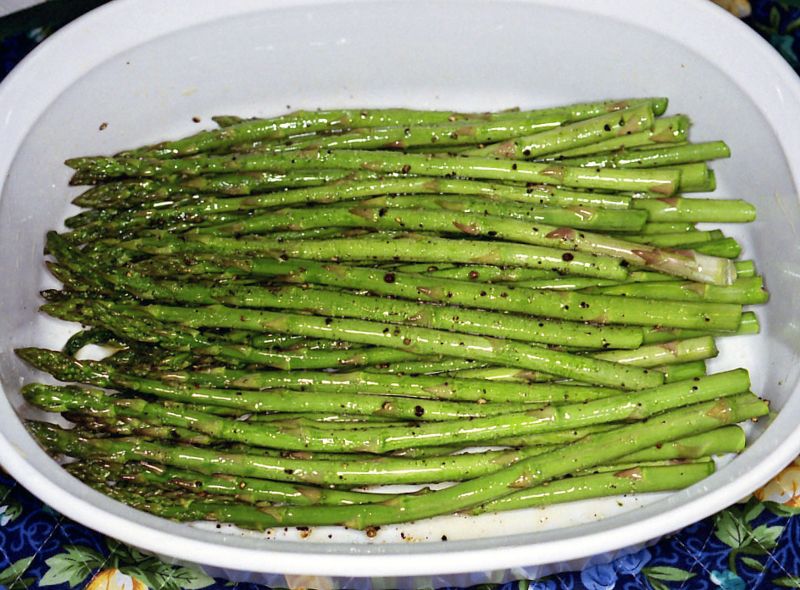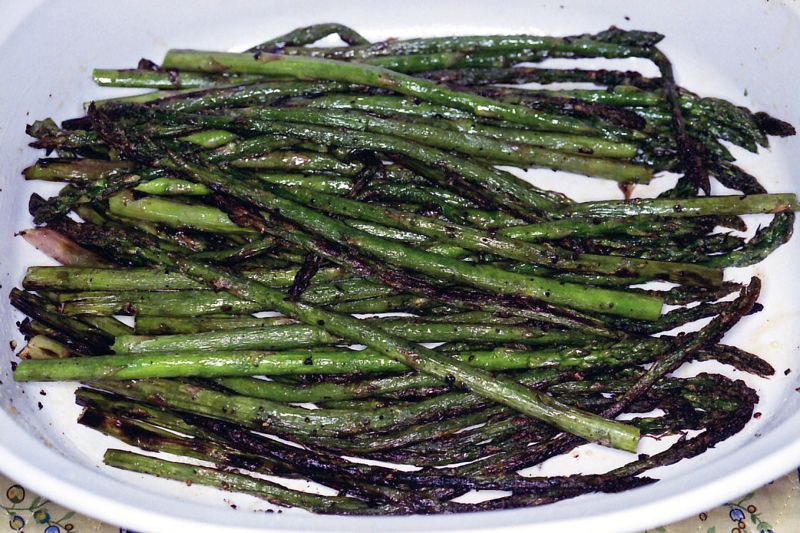 With chuck steak there's always some effort involved in slicing because of the fat and connective tissue, but the end result's worth a little extra work.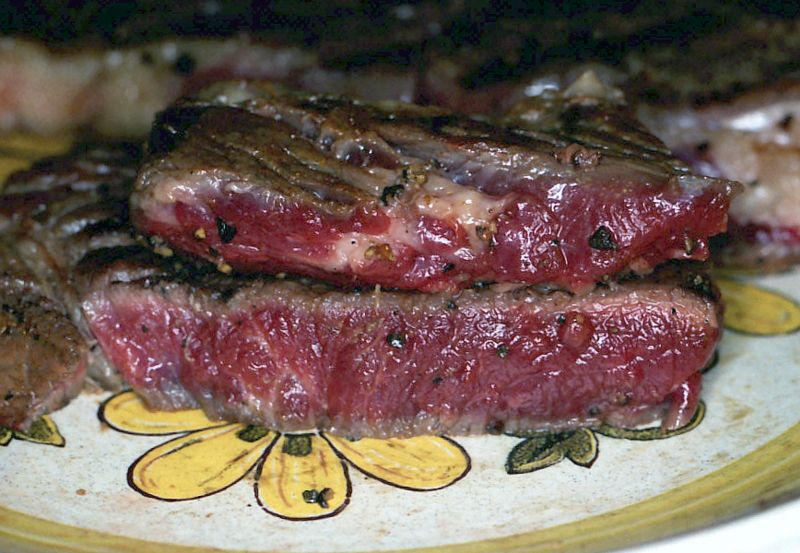 The Weber Seasoning Salt is OK but to be honest I think I prefer the flavor of Lawry's, although it's possible that after a few more uses maybe the Weber will grow on me.