This past Sunday we made sure to have plenty of corned beef on hand. Mrs. Chicken got things rolling with a 4-pound flat in the crock pot.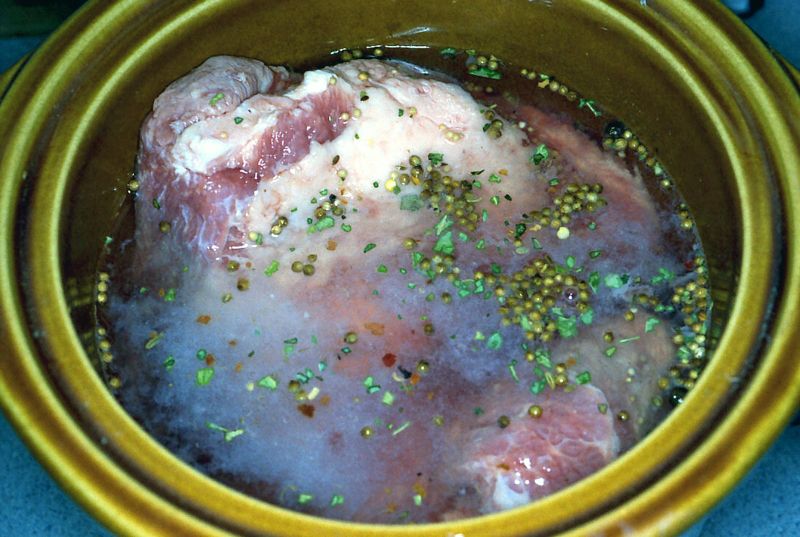 While I took a couple of flats (about 2-1/4 pounds each) and added fresh pepper and garlic powder.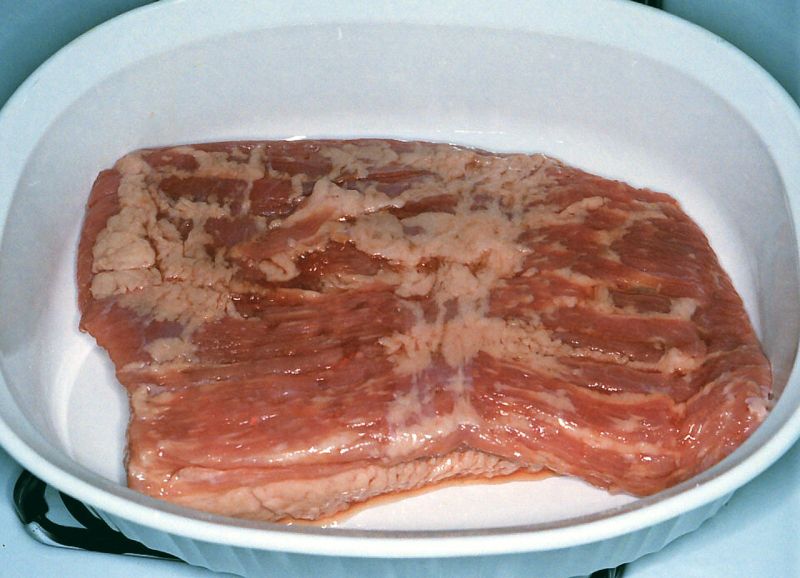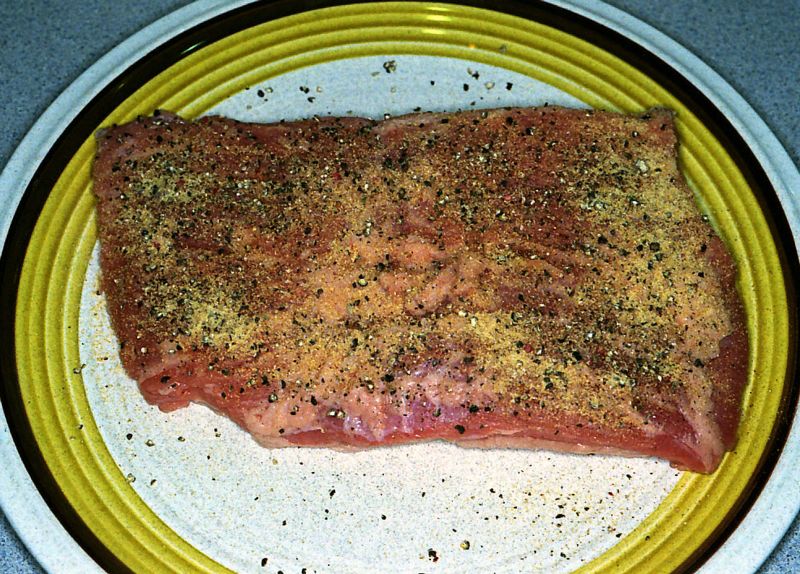 I also picked up a small head of cabbage to put on the grill.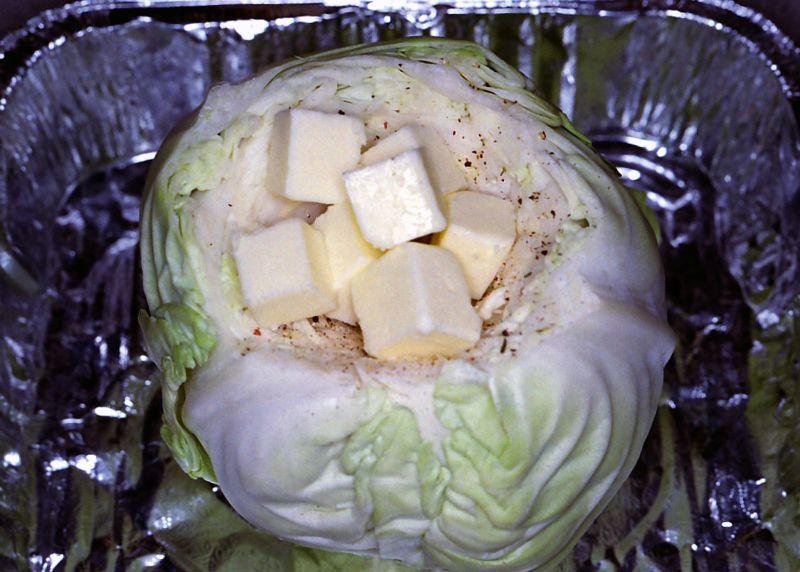 Unfortunately things didn't go quite as expected and I wound up getting the flats on the rotisserie late, although I did have enough time to get them mostly cooked. At least they
looked
good.
They definitely could've used another hour or more as the meat was a bit chewy, although the flavor was good. Thankfully all of us have our teeth because they came in handy, plus the flat was quite tender from having been in the crockpot all day.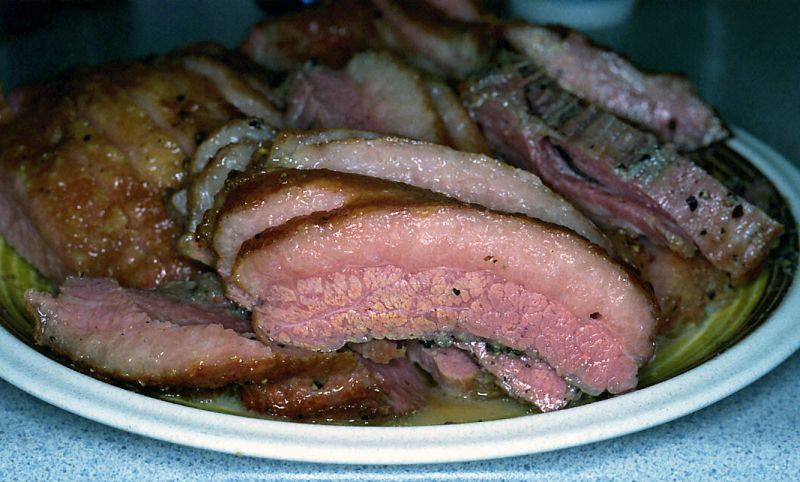 The next night I cut up the leftovers into smaller pieces, put them in a casserole dish with potatoes and some leftover cabbage, and cooked it in the oven for 2 hours at 350 degrees. This time the meat was a lot more tender!