... Carne asada style. I cannot think of a more flavorful steak, in my experience. I go wawa over this stuff. Lucky me has citrus trees in my backyard, and I chose an orange this time to add to the asada rub for marinating. Added some minced garlic as well.
Of course, I so appreciate the aromatic nuance of mesquite smoke for which most tradition calls. I find it works well to just toss a lump of mesquite on top of the charcoal. Then I cook it slow, indirect, to let all the flavors collect and work in to the meat.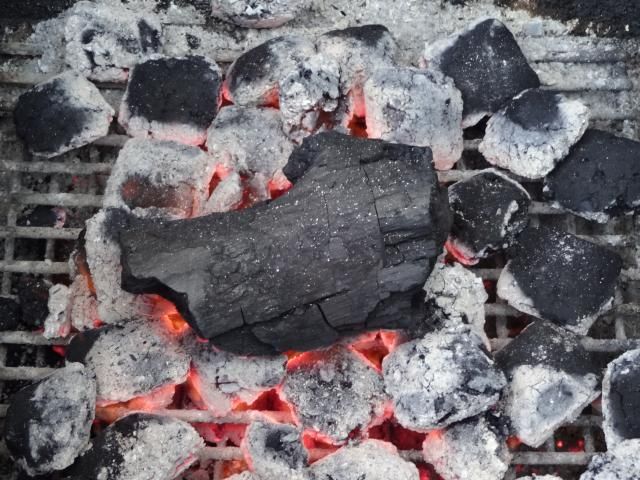 I like to get my nutrition, too. Plated it with orange, avocade, tortilla chips, with plenty of nice hot salsa on the side for dipping. Cinnamon make for a great touch on the orange slices. One mighty happy belly here tonight.