A couple of weeks ago back ribs were on sale so I picked up a couple of racks for the freezer, and this past Friday I put one on the grill.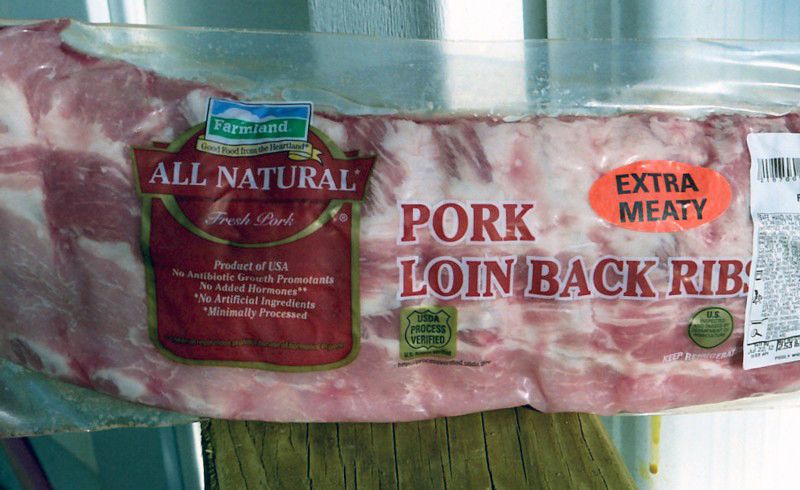 I actually prepped them Thursday night with a simple rub of salt, pepper, paprika, mustard powder, garlic powder, and onion powder, and because I was going to use a rib rack I cut them in half. Here they are after a 19-hour rest in the fridge.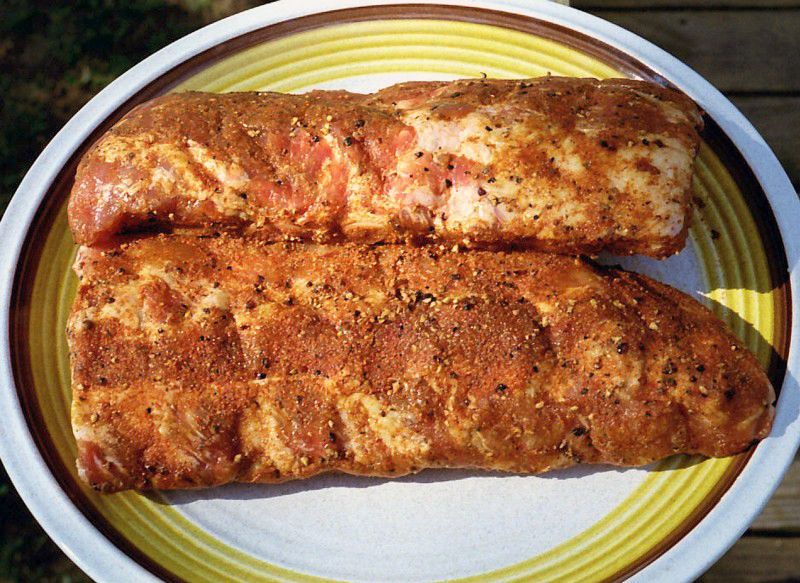 They took less than 90 minutes at 350-360 indirect; fuel was briquettes with 2 chunks each of apple and hickory and I used the "bone test" to determine when they were done.
The smoke ring was pretty faint but I expected that.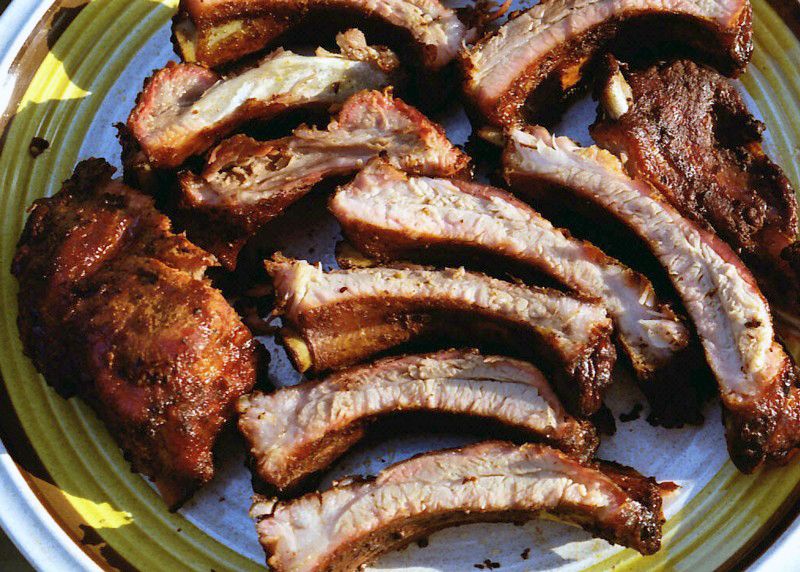 High indirect heat is a perfectly acceptable way to cook back ribs and because there was no sugar in the rub there were no worries about burning. The rub created a nice crust, the meat was firm and juicy, and while there wasn't as much smoke flavor the ribs had a nice porkiness to them. This just might become my primary method for backs with the WSM being saved for spares.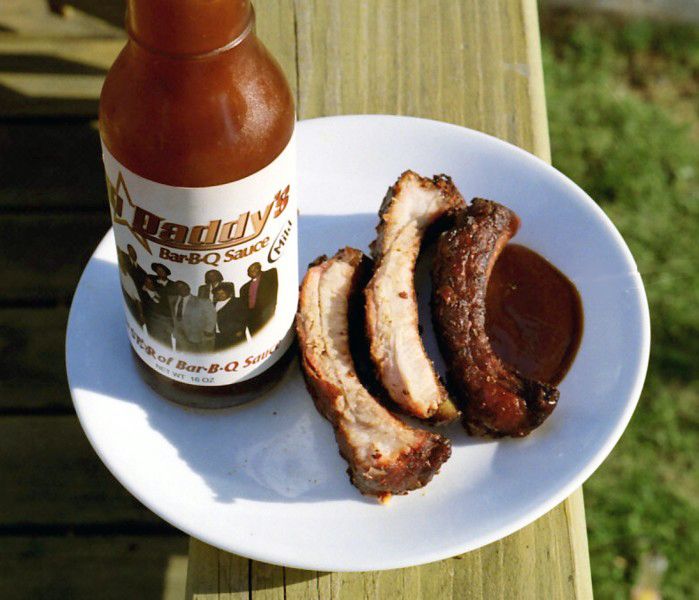 Brad