Smokin'gal and I were of a similar mind today.
Let me start by first introducing the cast of characters. Here is the package of barbacoa (skirt steak) that I picked. The meat comes premarinated, and I must say they did a mighty fine job. They done did it right.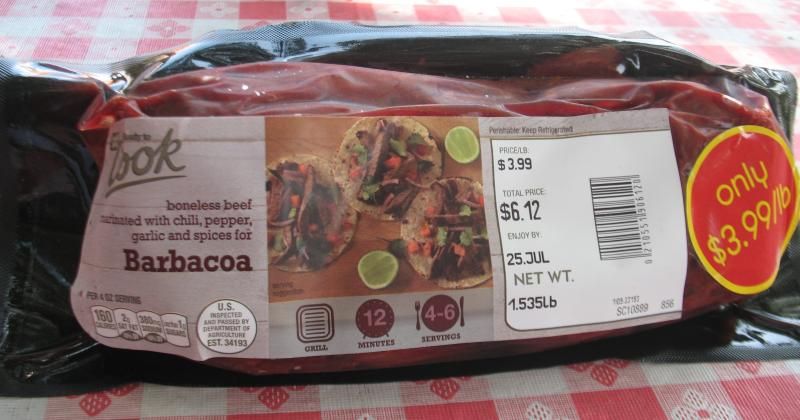 I also tried a new variety of tortilla--The Romero's jalapeno and cilantro corn. I like the Romero brand. It's easy to work with, holds up well, and just tastes quality.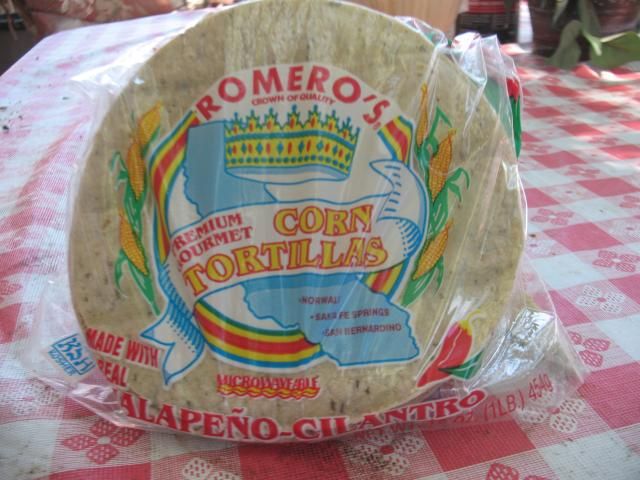 I also have to introduce the La Guacamaya hot sauce. This is the best tasting sauce for the money with every bit as much heat as a watered down habanero, in my estimation, anyway.

On to the cook... I took the low and slow approach, with a good dose of hickory smoke. Oh Friends, this came out so moist and tender, and the marinated seasoing was spot on! Here's the start and finish pix.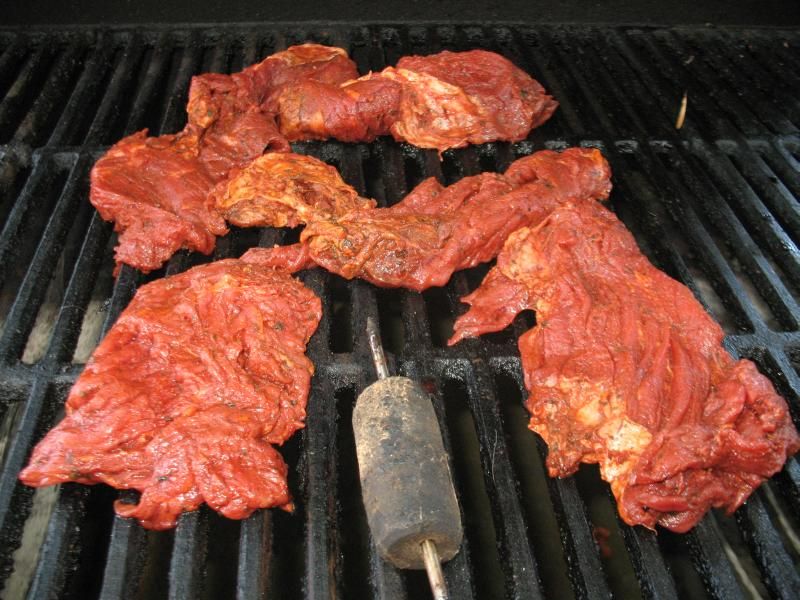 At last it's time to plate it up and build up them tacos. You can see the plate was chock full of options, with even a side order of beans.
Almost there. Here is a representative taco.
Oh my,... For me that was a mouthwaterin' meal. Okay, I don't usually do a dessert, but today I made a gingerbread topped with whipped cream and marashino cherries.