Last week the local produce farm started selling its own corn so I finally had a chance to throw some on the grill.
Even though we've been in a drought for awhile the corn didn't look too bad.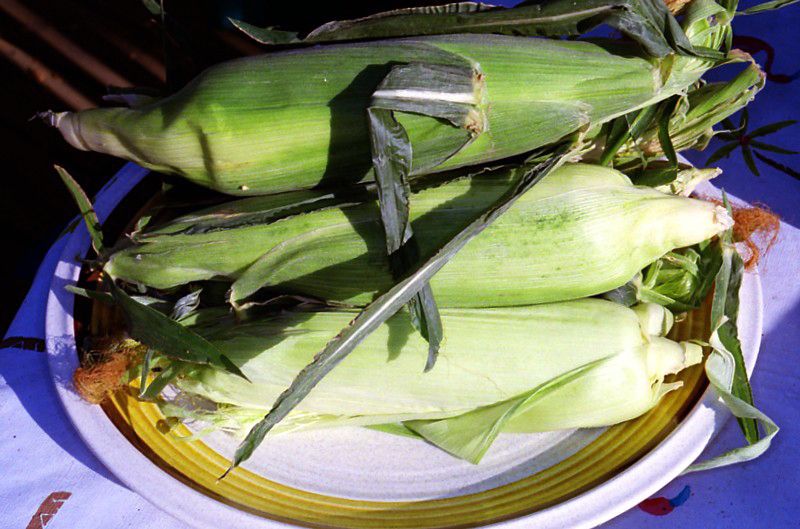 I like to shuck all but the innermost layer of husk before I put it on the grill.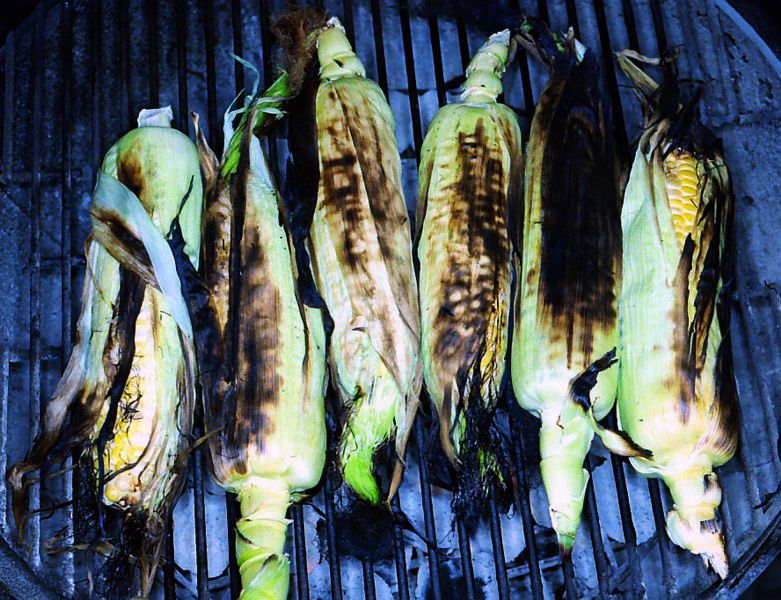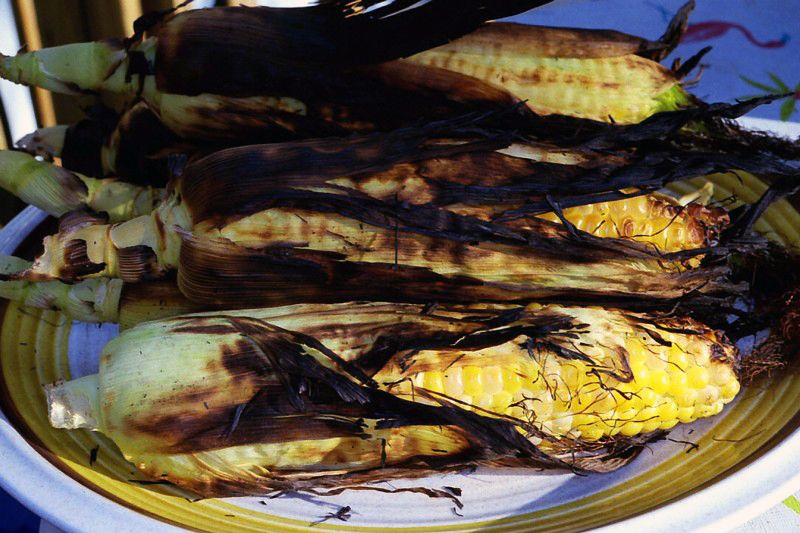 Despite the variety of ways an ear of corn can be dressed I almost always opt for nothing more than butter and salt. The biggest ears did have a few starchy kernels but overall I was happy with the quality.
This should sum things up pretty nicely.
I have a feeling that fresh local corn will be in short supply this year so I'm glad I got at least 1 chance at some.
Brad