This one goes back a couple of weeks because these were the first shots on a fresh roll.
I started with a prepackaged crust, oiled one side, and grilled it for a few minutes.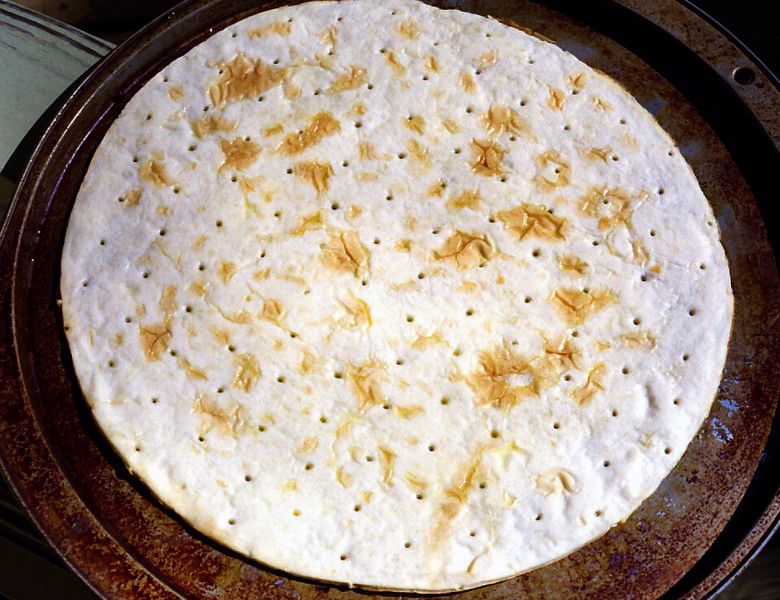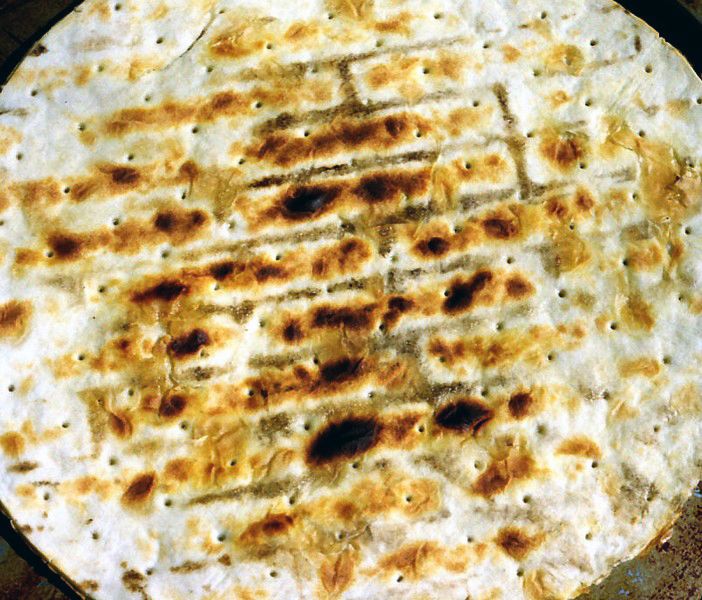 I put the sauce, cheese, pepperoni, mushrooms, and black olives on the grilled side.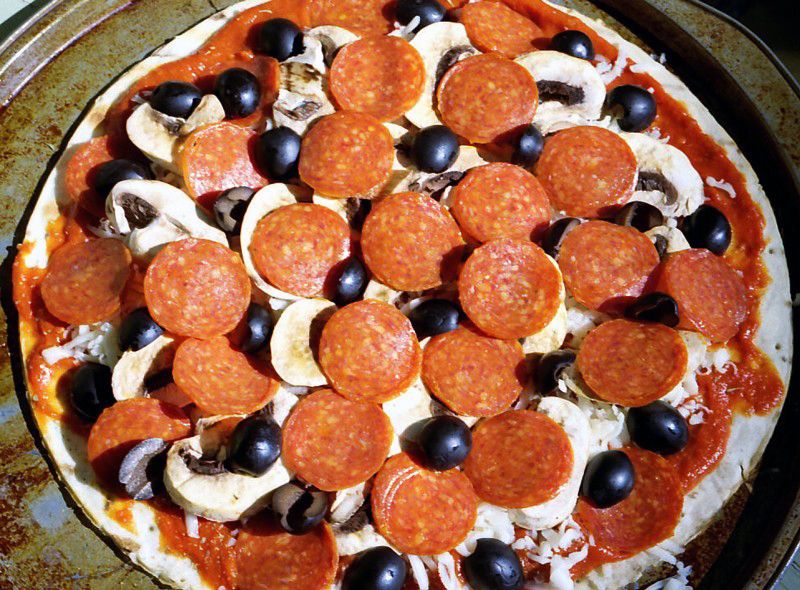 Previously I'd had some issues with burned crusts so this time I kept the fire really low, but I think it was too low as the toppings didn't get done enough by the time the crust was ready.
So that's where the cheat-za part came in: I added some more cheese and put the pizza under the broiler until it was nicely browned.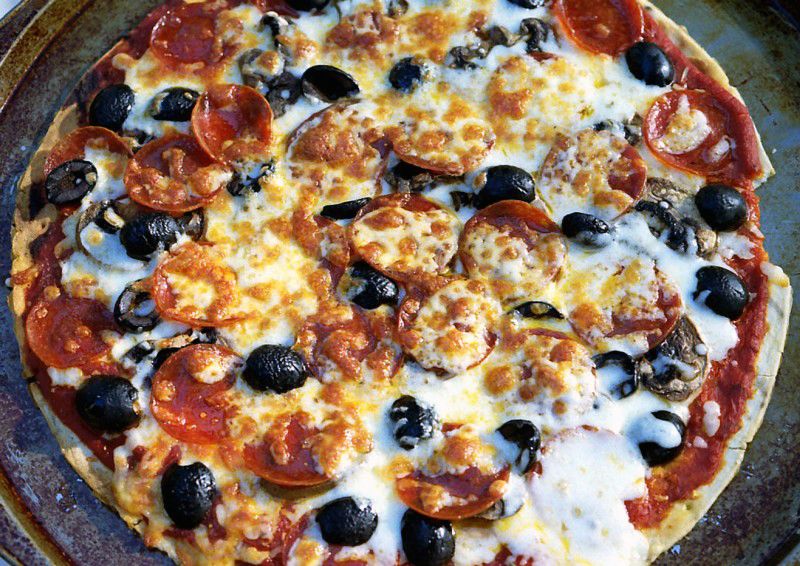 To be perfectly honest this was one of the best grilled pizzas I've done. The grill did I nice job on the crust and there was some good flavor from the lump charcoal and oak branch I used, and the broiler did a good job of finishing off the top side. Next time I'm going to try a hotter fire to see if I can get the toppings more done but I wouldn't hesitate to use the broiler again if necessary.
Brad