Recently I picked up some Usinger's andouille sausageand last night I grilled it for dinner. It's already fully cooked when it leaves the factory but I still put a nice light char on them to make sure they were nice and hot all the way through.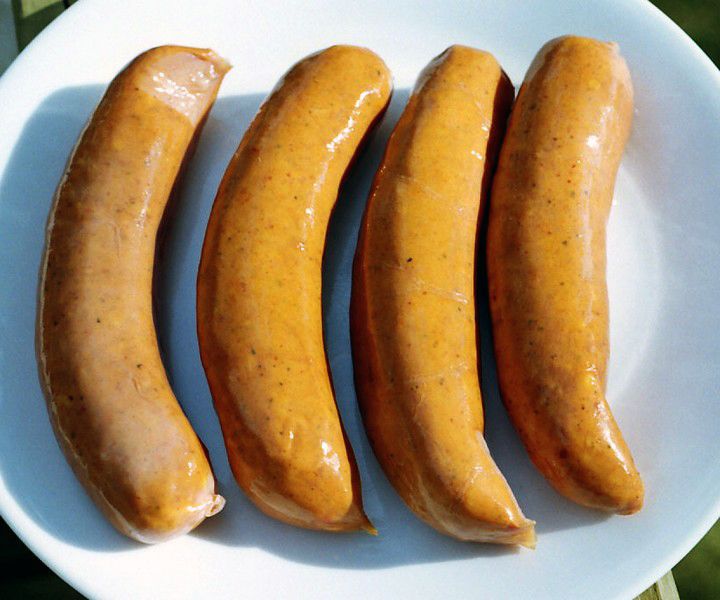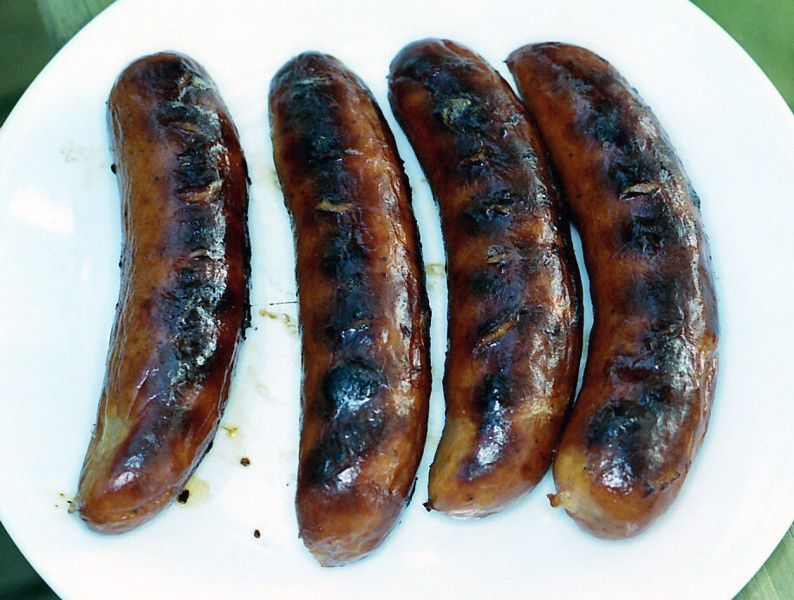 Those of you who have access to authentic andouille (
Kenny 13
, I hope you're reading this), what kind of texture and flavor is it supposed to have? I like the Usinger's product but it seemed to be a lot like a kielbasa or smoked sausage that had some heat added, and to be honest I was hoping for something a little more unique.
Brad